Movember is something that is simultaneously loved and hated throughout the UK every November.
It's a great excuse for men to 'Grow their Mo' and to try and experiment with their facial furniture whilst loathing friends, family and better halves are forced to watch for 4 weeks as you strive for that biker handlebar 'stache or Tom Selleck moustachterpiece. However you feel about Movember, there's no dispute that it serves a truly noble purpose by raising awareness of cancer and mental health issues in men - organised by the
Movember Foundation
who started this movement and help participants raise money for a great cause. Last year we collaborated with
WAHL
and ran a Facebook Competition for all our hair stylist and barber followers with some fabulous results.
Throwback to Salon Supplies' last Movemeber competition
But this year we thought we would show our appreciation with this blog post outlining some grooming tips, top tools and inspiration throughout history.
What is a Moustache?
Strictly no beards are allowed in Movember so it's important to know exactly what defines a 'moustache.' A moustache is hair that grows above the lip. This line of hair can grow and join the sideburns if desired but cannot join hair from the chin as this would be classed as a beard.
What tools do you need to grow a healthy moustache?
According to the Movember Foundation you will need the following:
When was the first Moustache recorded in history?
The earliest known recorded moustache dates back to 300BC. Documented by a portrait of a Scythian man on a horse with a large moustache. It is thought by historians that have studied the painting that the moustache was seen as a symbol of strength and courage, the grooming choice of a great warrior. (This obviously still applies today..)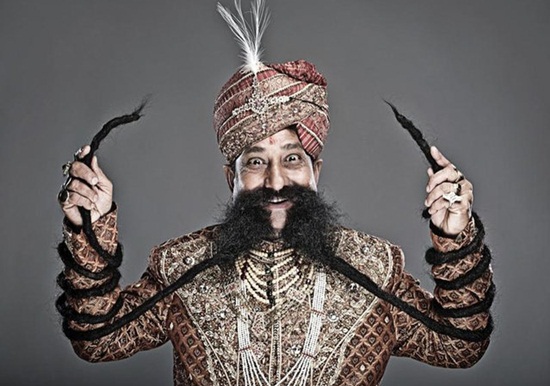 Who grew the longest moustache?
The longest moustache measures 4.29 m (14 ft) and belongs to Ram Singh Chauhan from India. He attributes his successful moustache to daily cleaning, combing, massaging and uses oil every day. He also recommends a leave-in hair masque or conditioner to prevent split ends.
What is the most famous moustache?
There is no right answer to this question as it completely depends what era you grew it up in but for you, it COULD be one of the following:
Tom Selleck: The Chevron
You need good genetics, naturally thick and straight hair to grow a moustache as spectacular as this. It's so iconic we chose it as the face of our Movember competition last year. If you are blessed with the perfect hair type to achieve a Tom Selleck, be aware that it will take you longer than Movember to cultivate. As suggested by the name, all you require are the left and right sides of your moustache from your nostril to almost your cheek in width and hairs long enough to just cover your top lip, growing in a diamond like shape. Trim the hairs with a trimmer so they don't grow any longer than this but other than that - just keeping it healthy and groomed should be enough.
Hulk Hogan: The Handlebar
Not one for the faint-hearted, the Handlebar is for die-hard moustache fanatics. Demonstrated perfectly by wrestler turned actor Hulk Hogan's blonde horse-shoe, the Handlebar moustache is kept short with barber scissors but the width extends beyond the cheeks and does a 90 degree turn before extending down to the jawline.
Errol Flynn: The Pencil
Perhaps a more achievable moustache for those taking part in Movember but full of character nonetheless. It also requires constant attention so make sure you have a good pair of clippers and trimmer ready. Simply a thin line of lip hair running parallel to the upper lip. It is kept very neat and requires meticulous trimming and daily attention. And here is a quick 'Through-the-ages' Pictogram. Is your favourite moustache here?
If your goal is to grow something spectacular and unique this Movember you will need the right tools. Have a look below at some of our recommendations and offers this month. Perfect for you - or the loved one in your life taking on the Movember challenge.
New from Wahl this season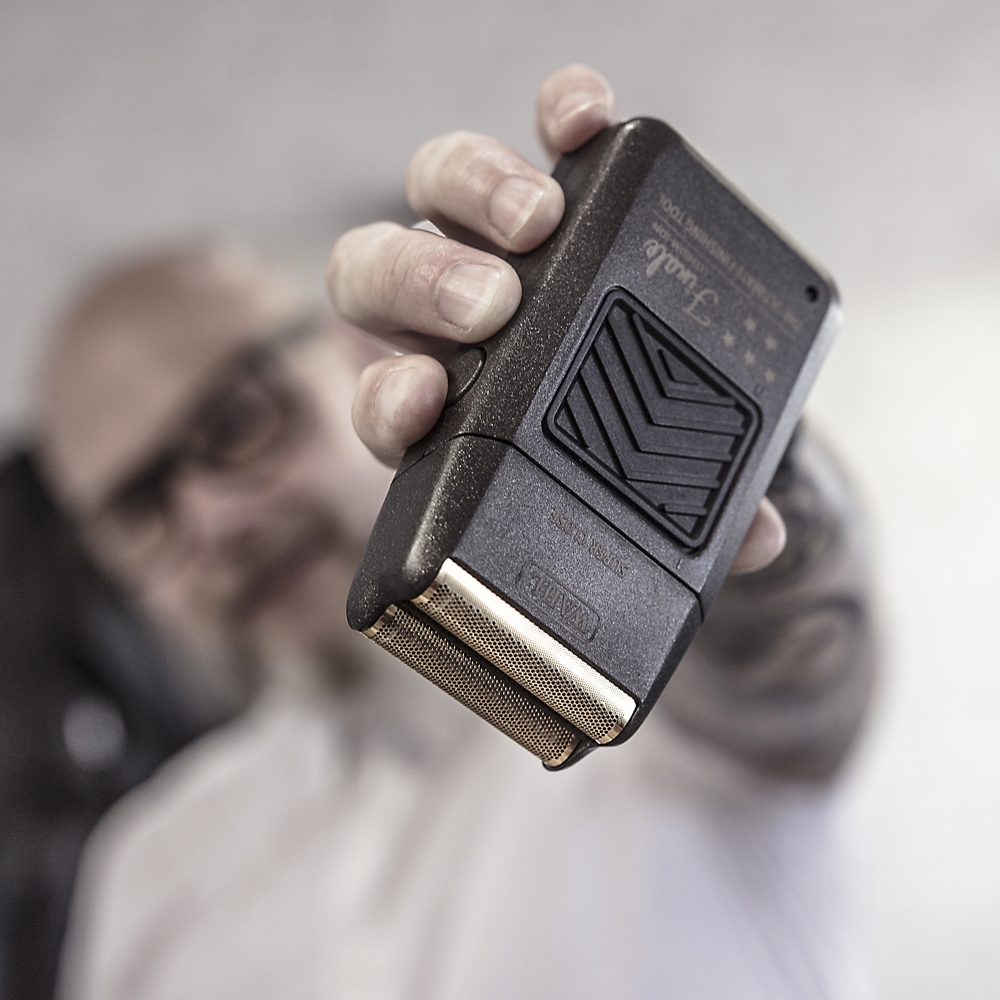 Perfect Christmas Gifts this Christmas: Fantastic Offers on Professional Clippers & Trimmers