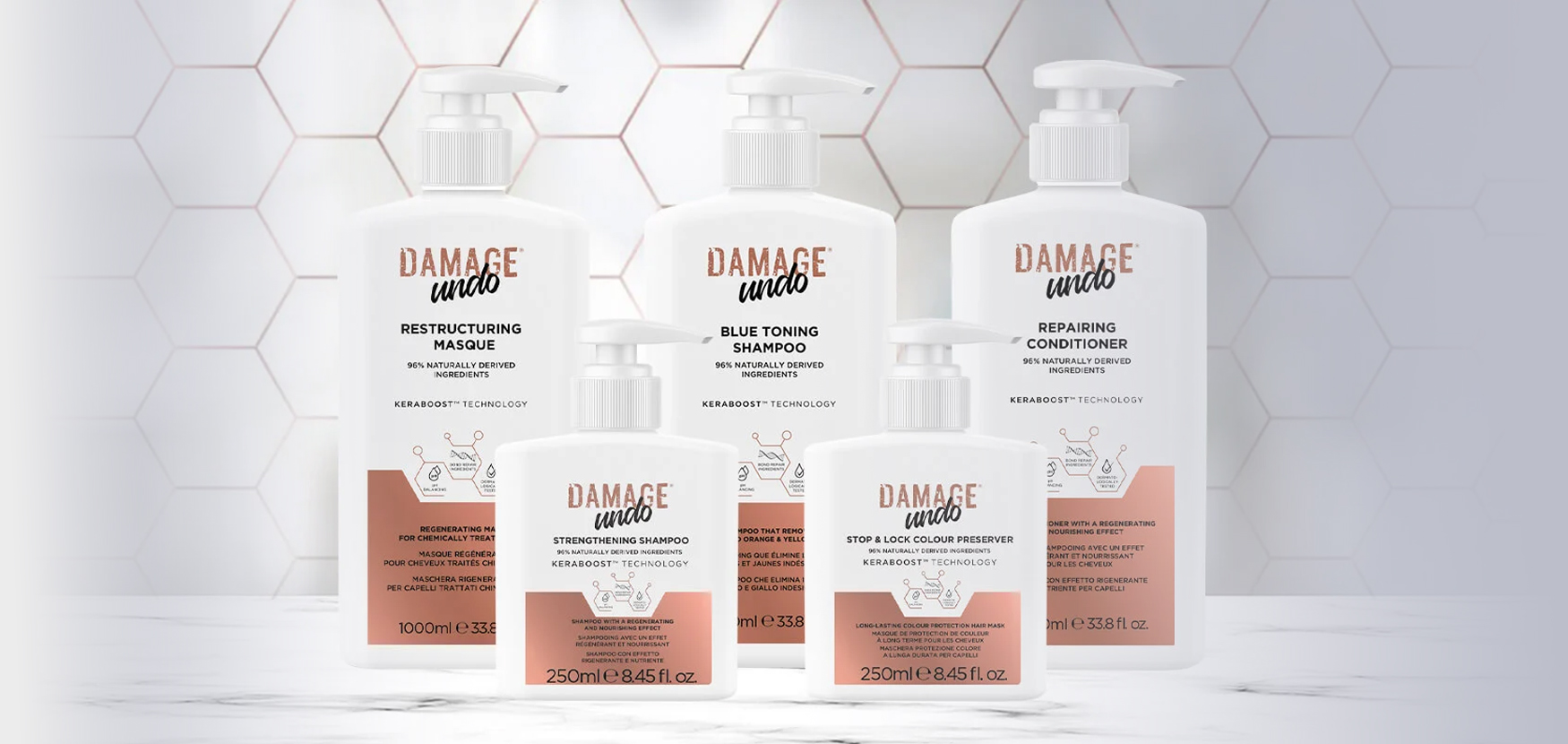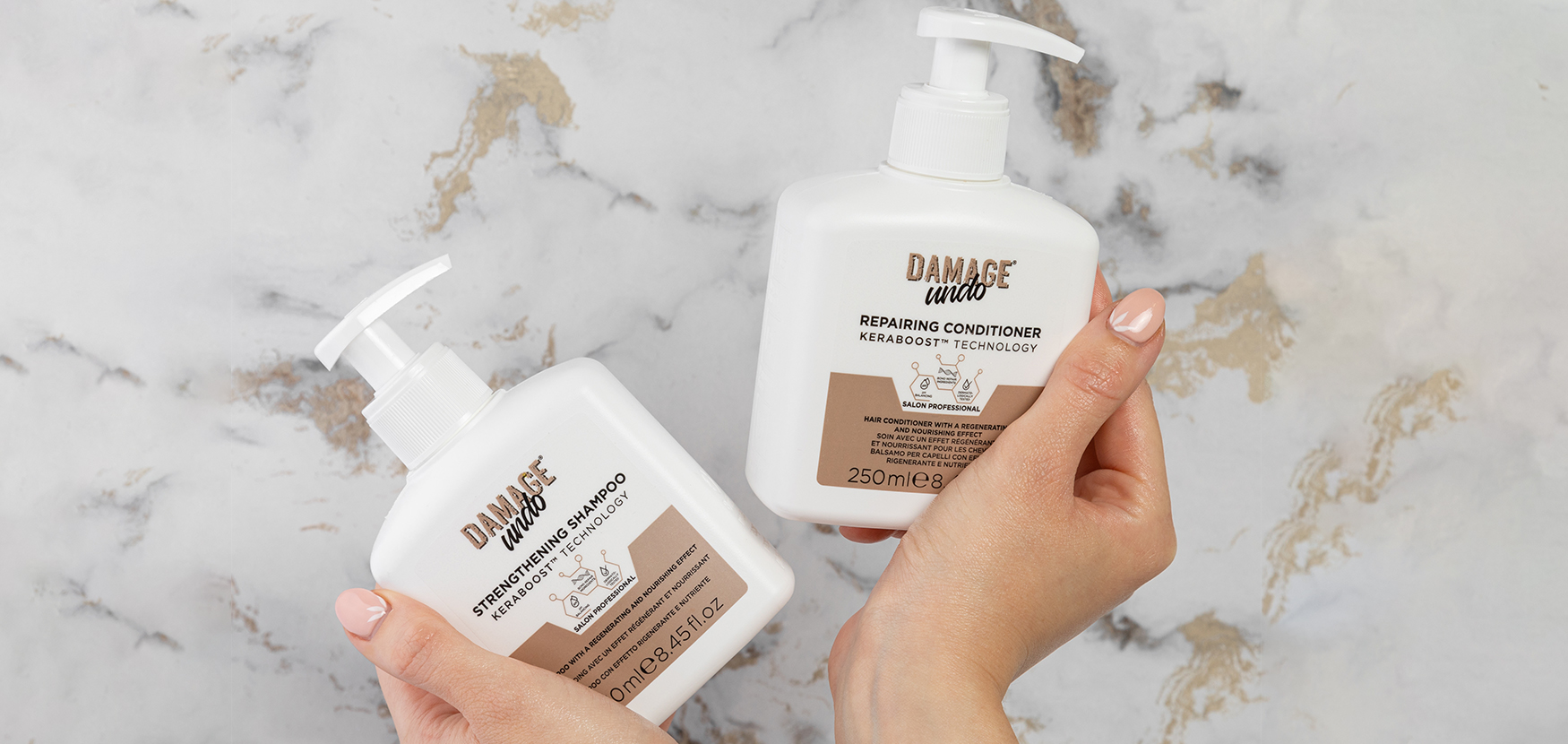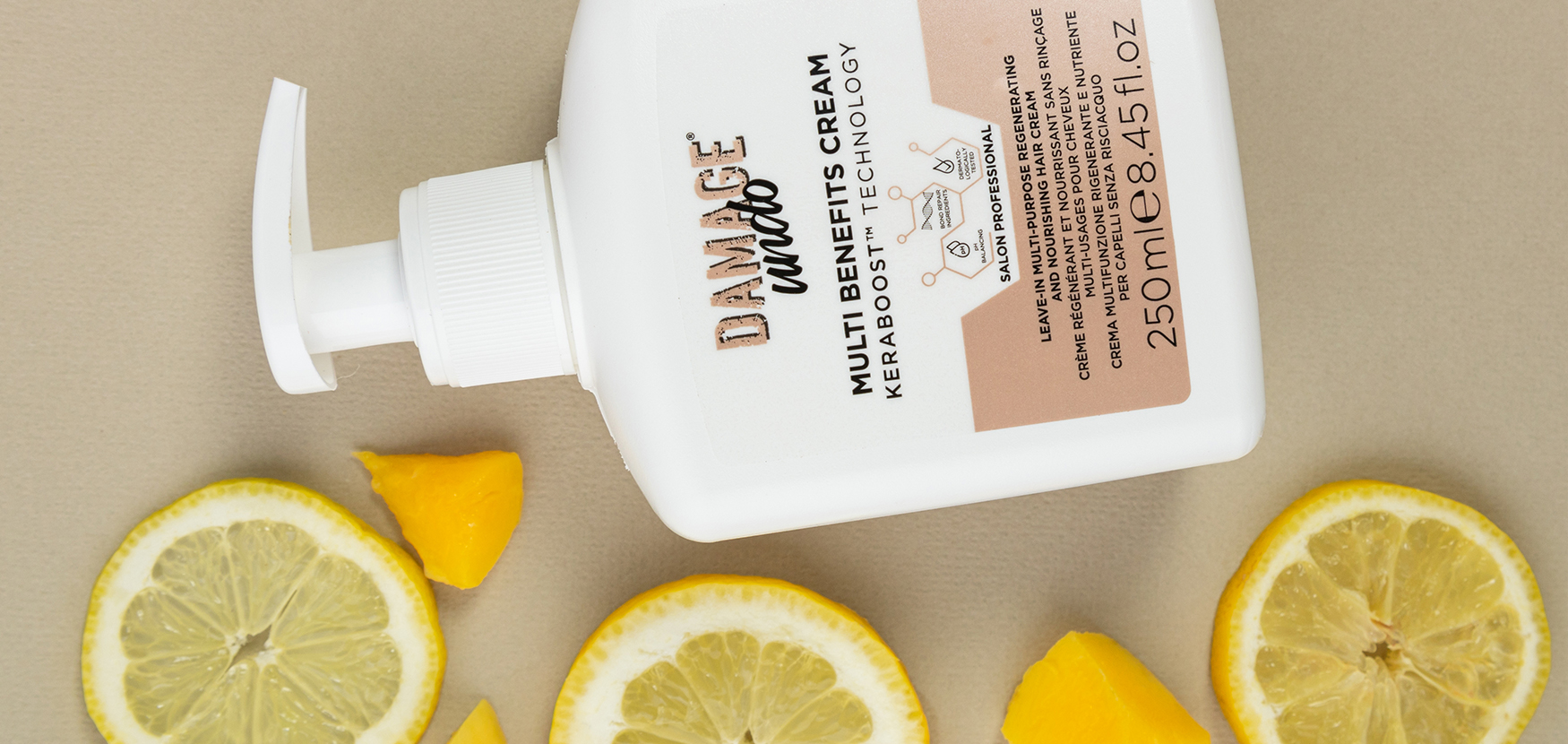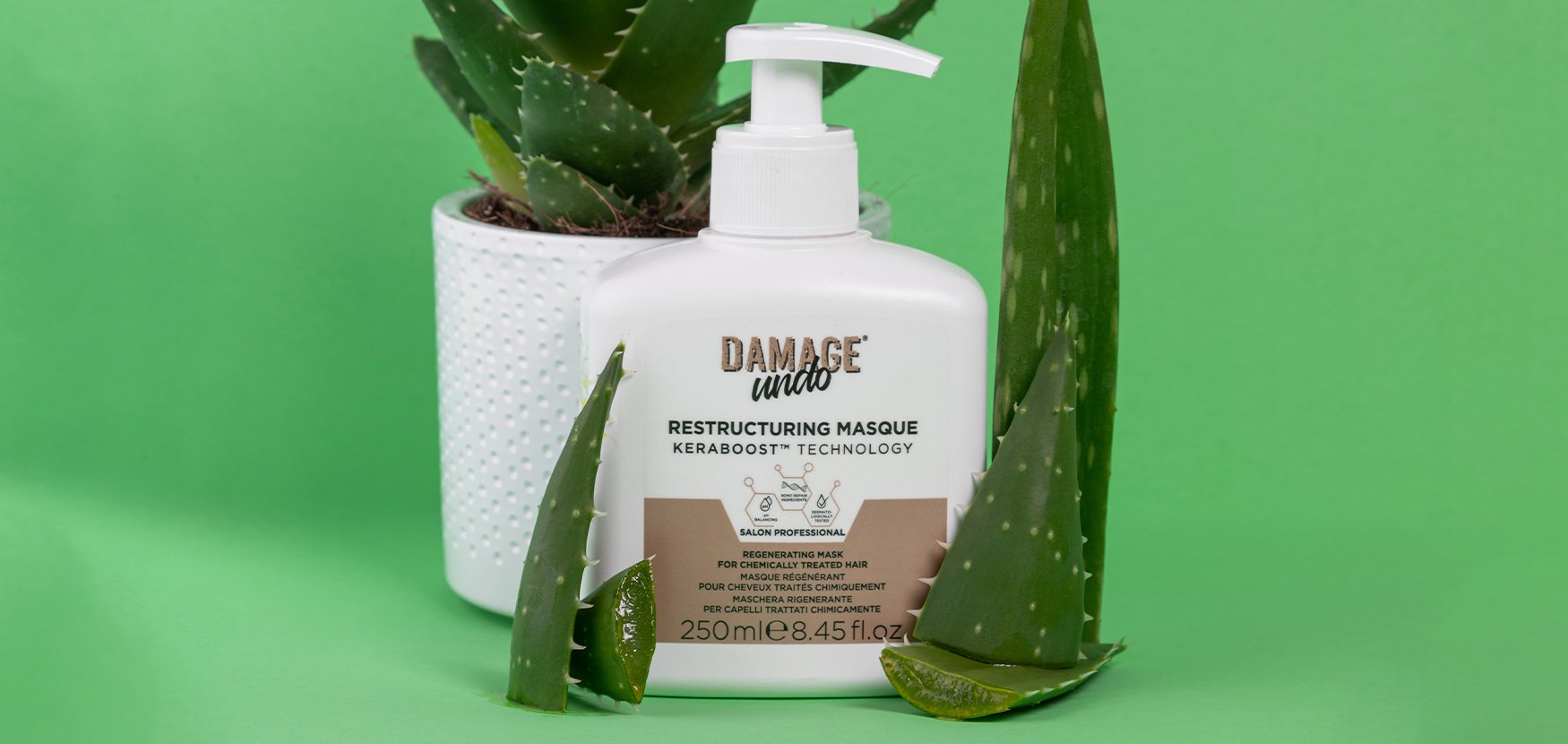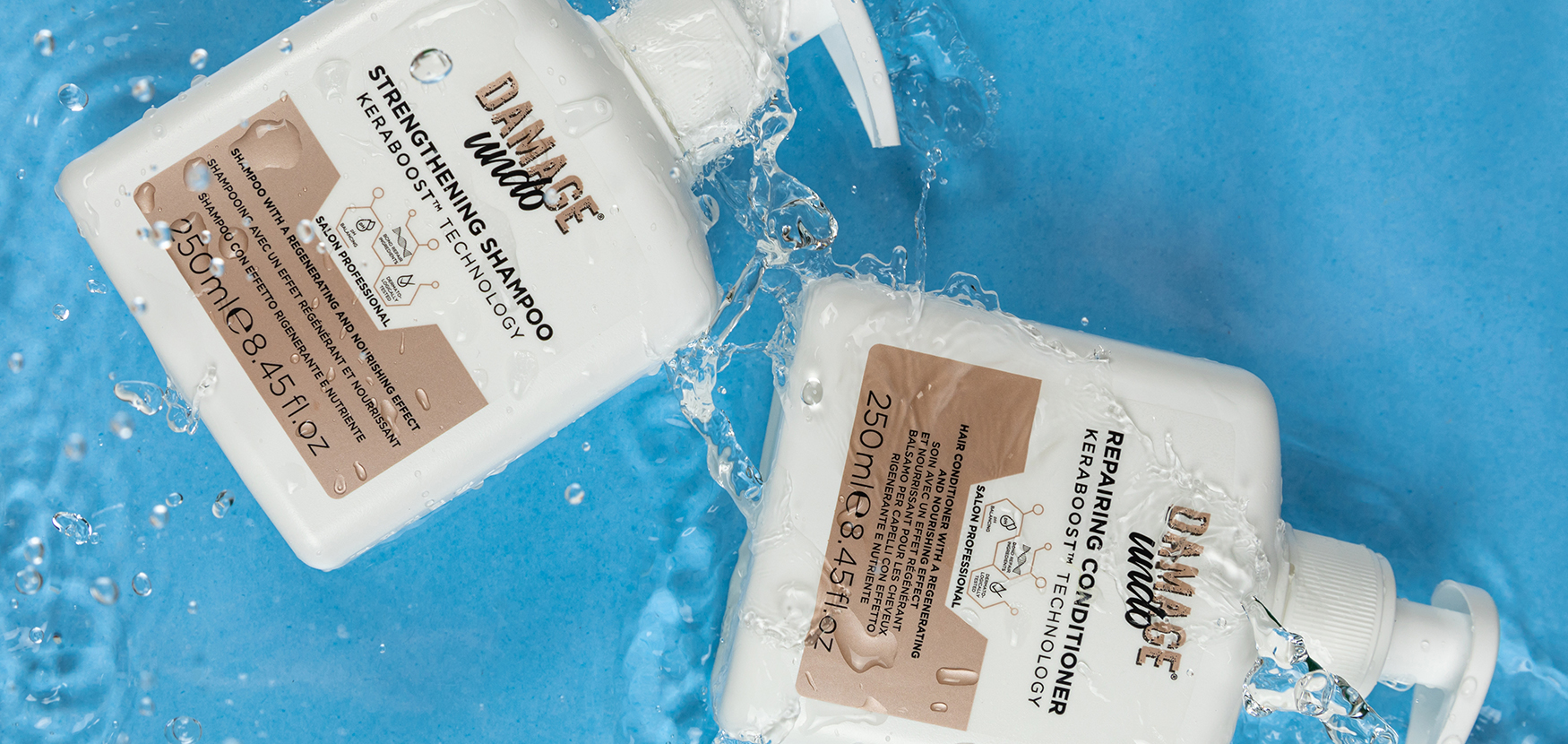 Damage Undo
A New Technology in Haircare that Will Really Make Your Hair "Better than Before..."
Damage Undo helps to restore hair to its natural shape!

Why hair can get damaged?

Heat through appliances
Colour and technical services
Excessive exposure to UV rays
Excessive and aggressive cleansing
(Damage Undo works on ALL Hair Types)
The Science behind Damage Undo
Keraboost Technology is an exclusive formula that tones, nourishes and helps protect hair from the damages of daily stresses and the bleaching process.
Sustainability First!
Damage Undo is: SLES/SLS Free, Paraben Free, Vegan Friendly
Bottles made from recycled & recyclable plastics