Services pledges
Our Seven Promises To You
1. Understanding
We pledge to understand our industry and provide experienced business advice.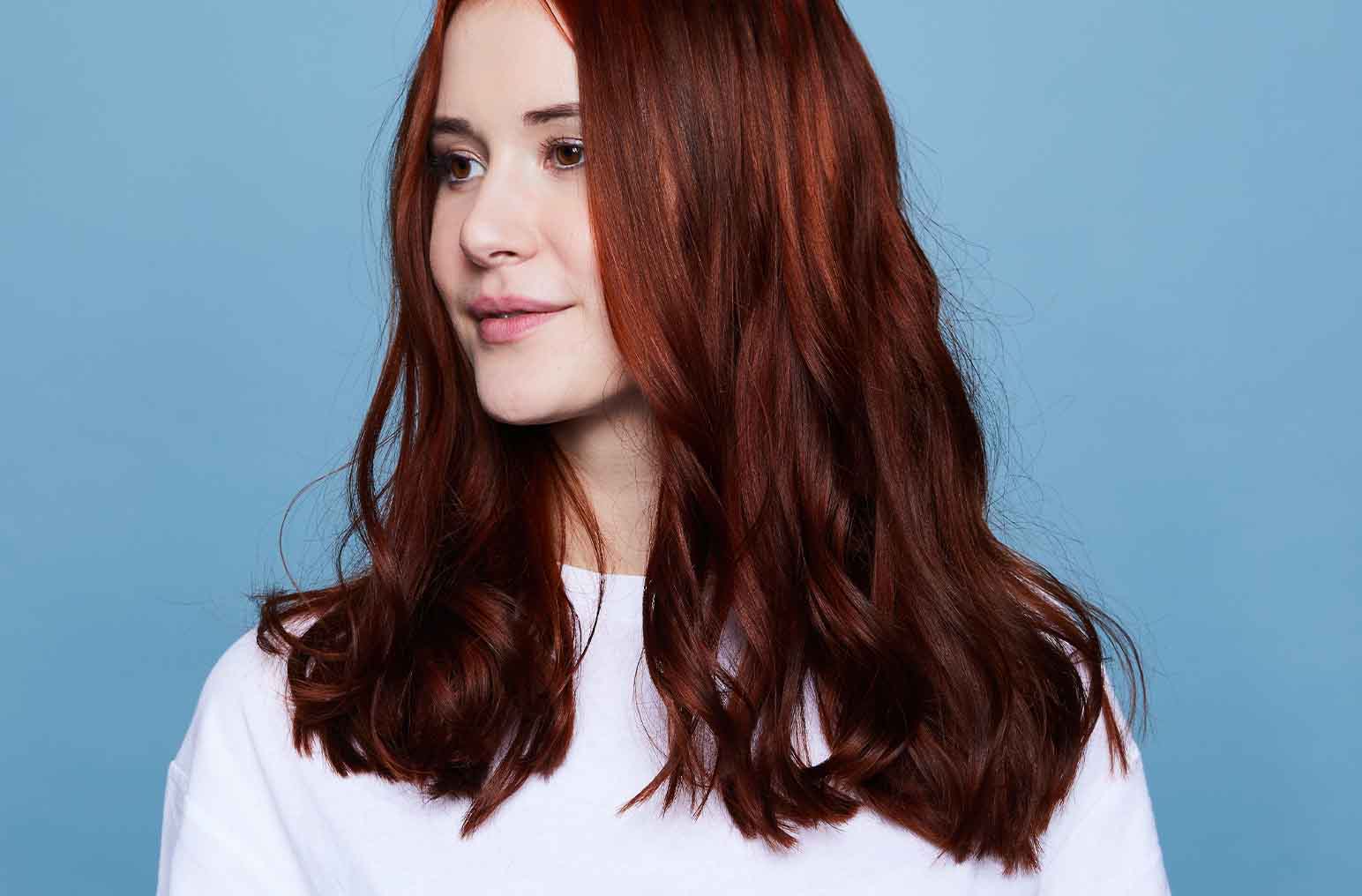 2. Value
We pledge to provide competitive prices and outstanding value to our customers at all times.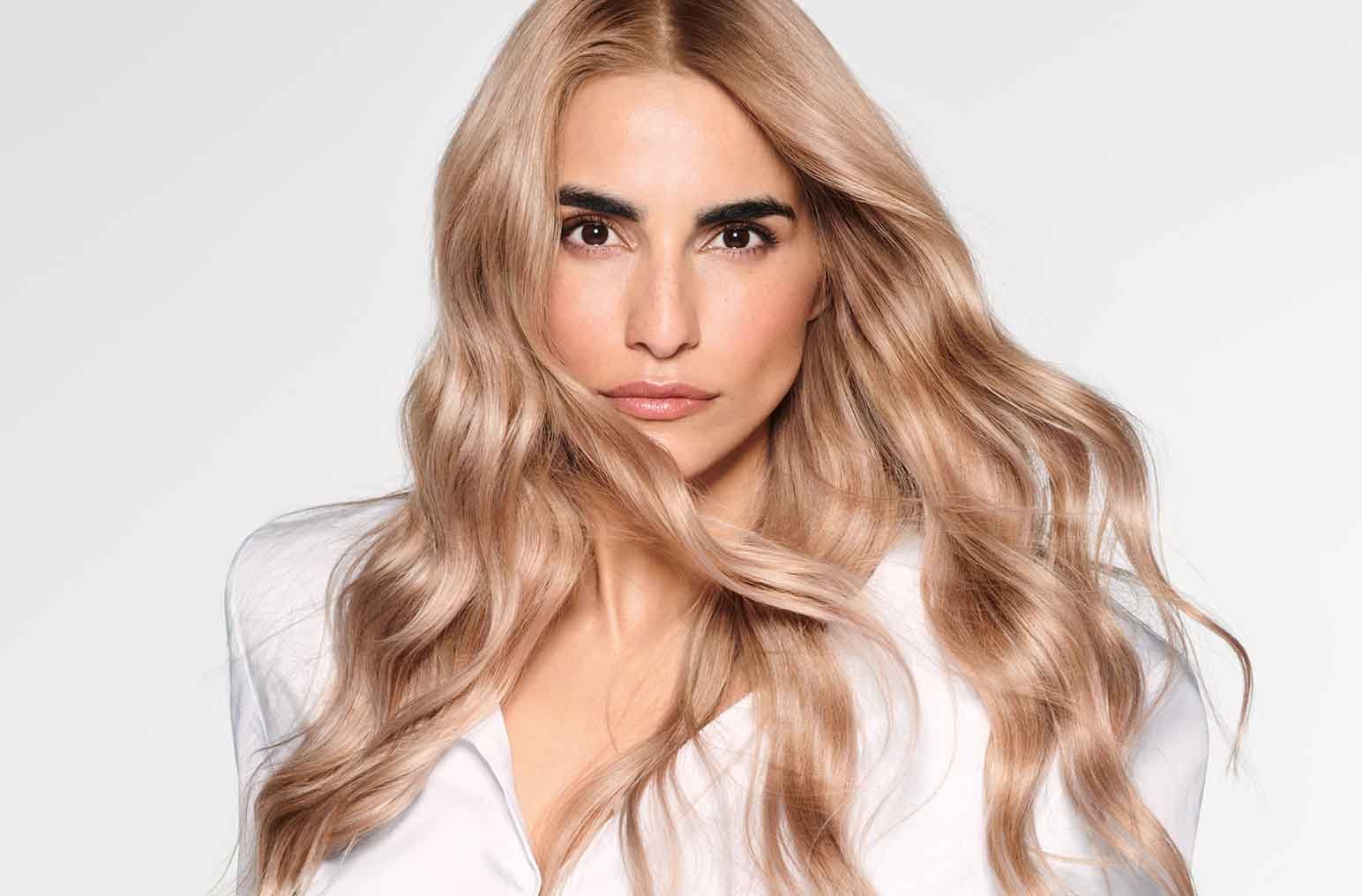 3. Professional
We pledge to deliver a customer focused service including;
Industry leading account facilities
No minimum order value
Free delivery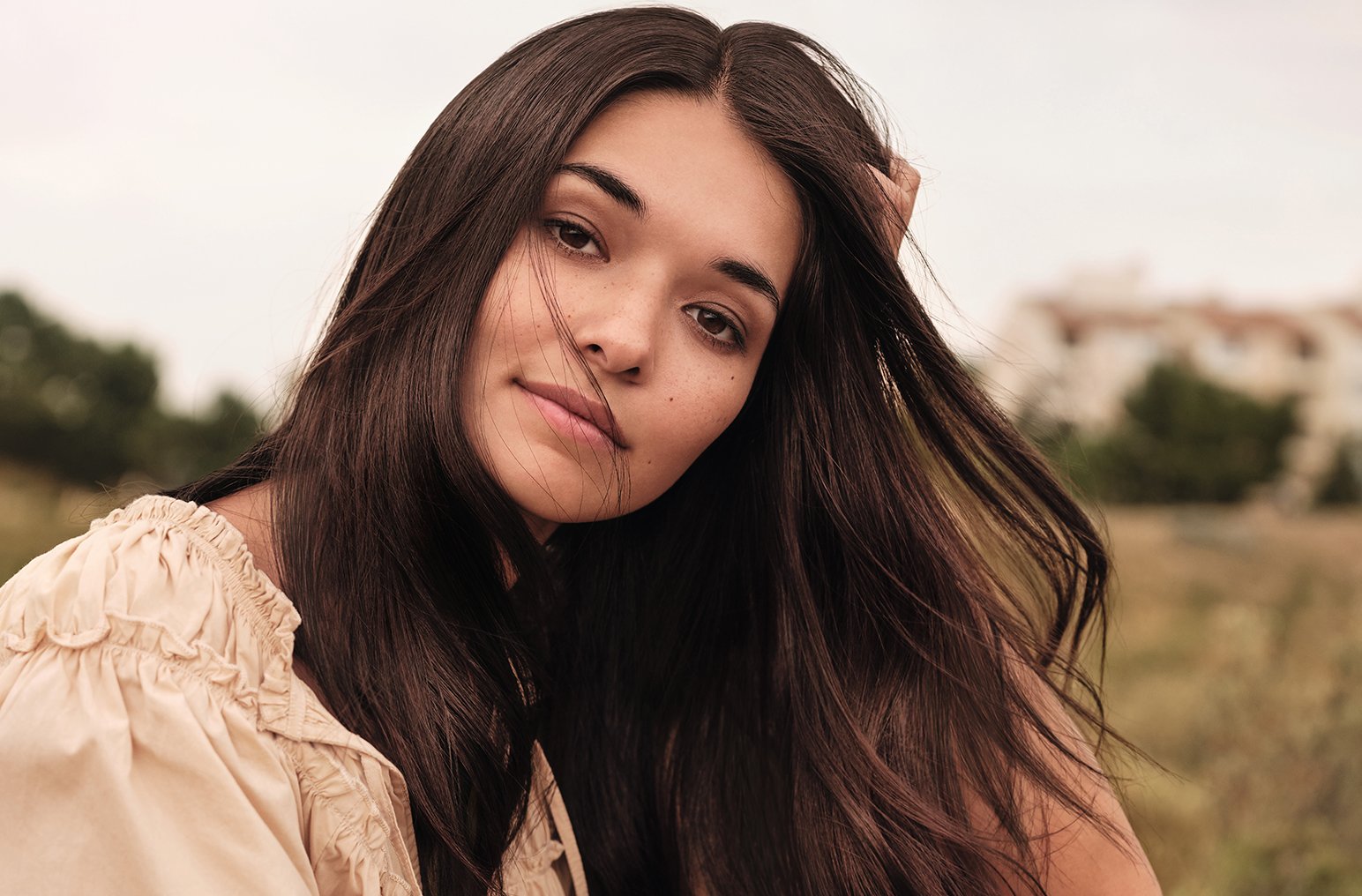 4. Products
We pledge to stock a wide portfolio of professional products and brands; being the one-stop wholesale solution for your business.
5. Communication
We pledge to keep all contact simple including Account Managers, in-store, online & telephone ordering.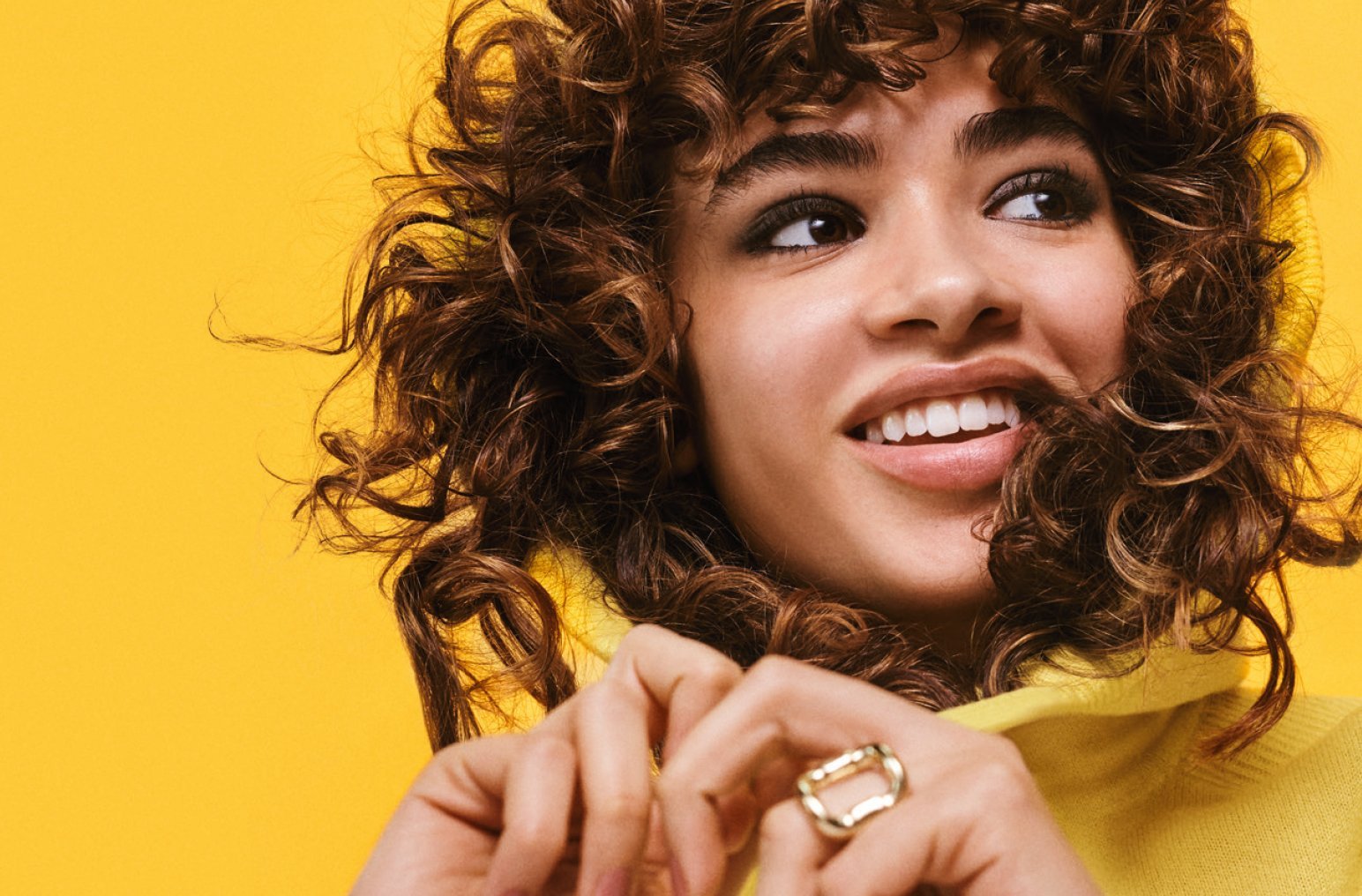 6. Listen
We pledge to welcome, listen to and deal with all customer feedback as soon as possible.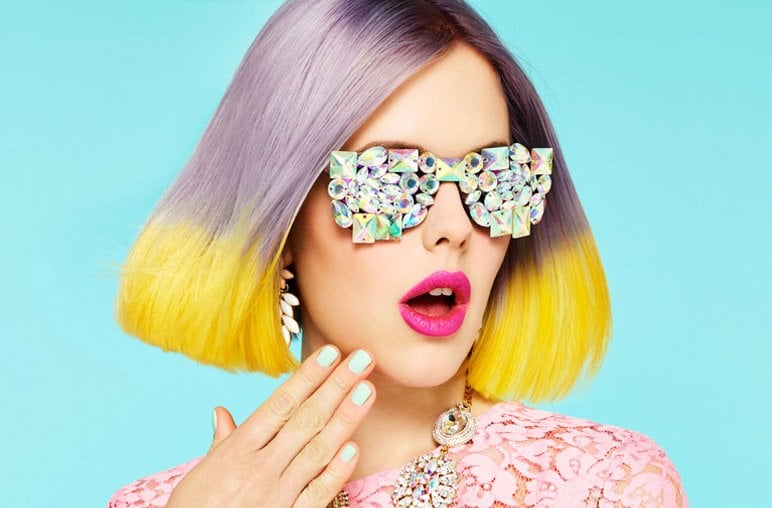 7. Trust
We pledge to be a trusted, reliable and industry recognised partner to you and your business – a company you can depend upon
Affinage
Only our Sussex, Cornwall, Isle of Wight and Trowbridge stores stock ASP/Affinage. And We can only deliver this product to certain postcode areas due to restrictions on this brand (see below).
Alternatively you can buy Affinage products online directly from their website.
BA13
BA14
BA15
BN1
BN2
BN3
BN5
BN6
BN7
BN8
BN9
BN10
BN11
BN12
BN13
BN14
BN15
BN16
BN17
BN18
BN20
BN21
BN22
BN23
BN24
BN25
BN26
BN27
BN41
BN42
BN43
BN44
BN45
BR1
BR2
BR3
BR4
BR5
BR6
BR7
BR8
CR0
CR2
CR3
CR4
CR5
CR6
CR7
CR8
CT17
CT18
CT19
CT20
CT21
DA1
DA2
DA3
DA4
DA5
DA6
DA7
DA8
DA9
DA10
DA11
DA12
DA13
DA14
DA15
DA16
DA17
DA18
EX22
EX23
GL2
GL3
GL4
GU5
GU6
GU28
GY1
GY2
GY3
GY4
GY5
GY6
GY7
GY8
GY9
GY10
HR9
JE1
JE2
JE3
JE4
JE5
KT3
KT4
KT5
KT6
KT9
KT17
KT18
KT19
KT20
KT21
KT22
ME1
ME2
ME3
ME4
ME5
ME6
ME7
ME8
ME9
ME10
ME11
ME12
ME13
ME14
ME15
ME16
ME17
ME18
ME19
ME20
PL10
PL11
PL12
PL13
PL14
PL15
PL17
PL18
PL22
PL23
PL24
PL25
PL26
PL27
PL28
PL29
PL30
PL31
PL32
PL33
PL34
PL35
PO18
PO20
PO21
PO22
PO30
PO31
PO32
PO33
PO34
PO35
PO36
PO37
PO38
PO39
PO40
PO41
RG17
RH1
RH2
RH3
RH4
RH5
RH6
RH7
RH8
RH9
RH10
RH11
RH12
RH13
RH14
RH15
RH16
RH17
RH18
RH19
RH20
SE1
SE2
SE3
SE4
SE5
SE6
SE7
SE8
SE9
SE10
SE11
SE12
SE13
SE14
SE15
SE16
SE17
SE18
SE19
SE20
SE21
SE22
SE23
SE24
SE25
SE26
SE27
SE28
SM1
SM2
SM3
SM4
SM5
SM6
SM7
SN1
SN2
SN3
SN4
SN5
SN6
SN7
SN8
SN9
SN10
SN11
SN12
SN13
SN14
SN15
SN16
SN25
SN26
SW2
SW4
SW8
SW9
SW11
SW12
SW15
SW16
SW17
SW18
SW19
SW20
TN1
TN2
TN3
TN4
TN5
TN6
TN7
TN8
TN9
TN10
TN11
TN12
TN13
TN14
TN15
TN16
TN17
TN18
TN19
TN20
TN21
TN22
TN23
TN24
TN25
TN26
TN27
TN28
TN29
TN30
TN31
TN32
TN33
TN34
TN35
TN36
TN37
TN38
TN39
TN40
TR1
TR2
TR3
TR4
TR5
TR6
TR7
TR8
TR9
TR10
TR11
TR12
TR13
TR14
TR15
TR16
TR17
TR18
TR19
TR20
TR21
TR22
TR23
TR24
TR25
TR26
TR27