It's always a big moment for us when we finally get to see what the new
ORLY
Seasonal Collection looks like. And with the new
Pacific Cost Highway collection
, we were NOT disappointed.
With 6 on-trend, catwalk inspired colours to choose from Instagrammers and Bloggers went wild with the
#orlyPCH
so we thought we'd share some of the reviews with you here as well as try it for ourselves.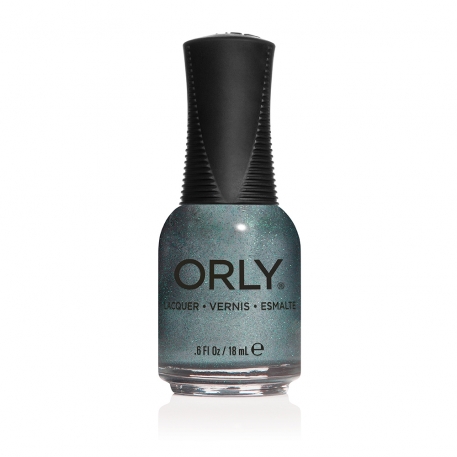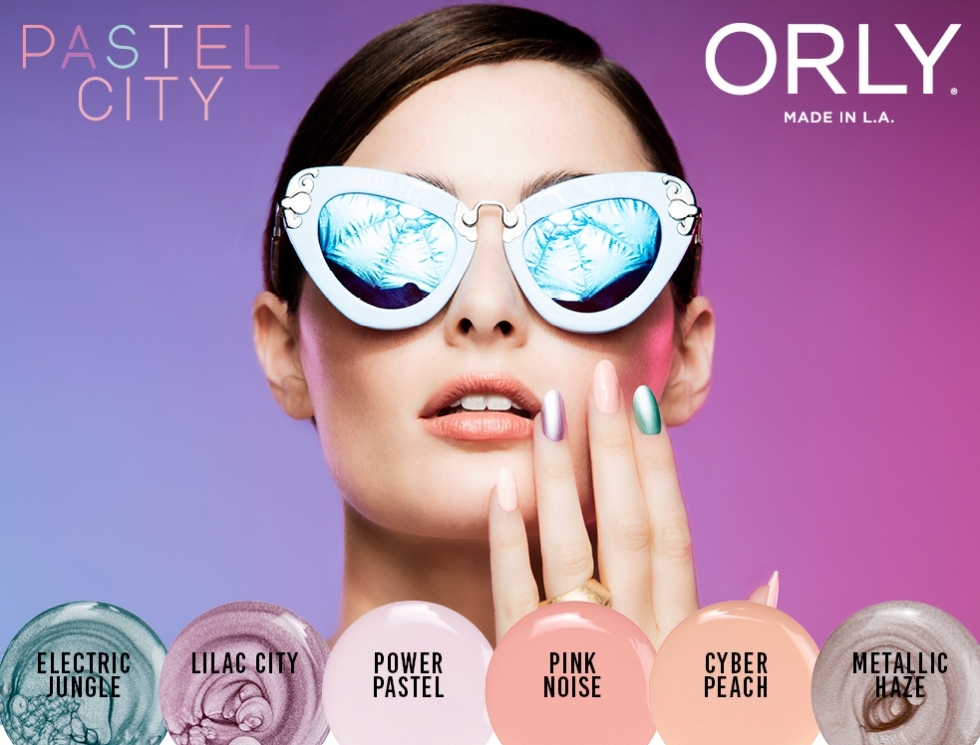 Let's kick this off with a neon red-orange shade for those who like a bit of drama. This shade looks absolutely gorgeous with a tan and adds a pop of intense colour to any outfit. It dries with a creme finish but you can opt for a shiny or matte finish with an application of the topcoat of your choice.
Think of this as the red-nail staple of the collection with an updated sunset-orange hue.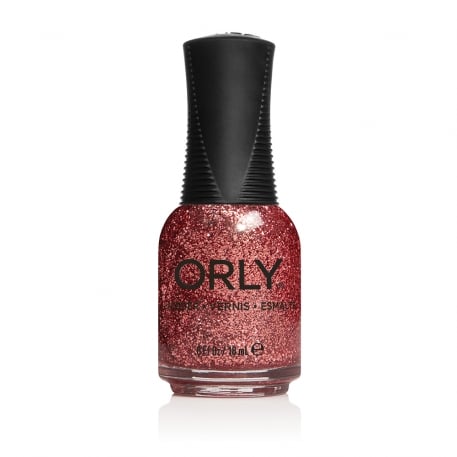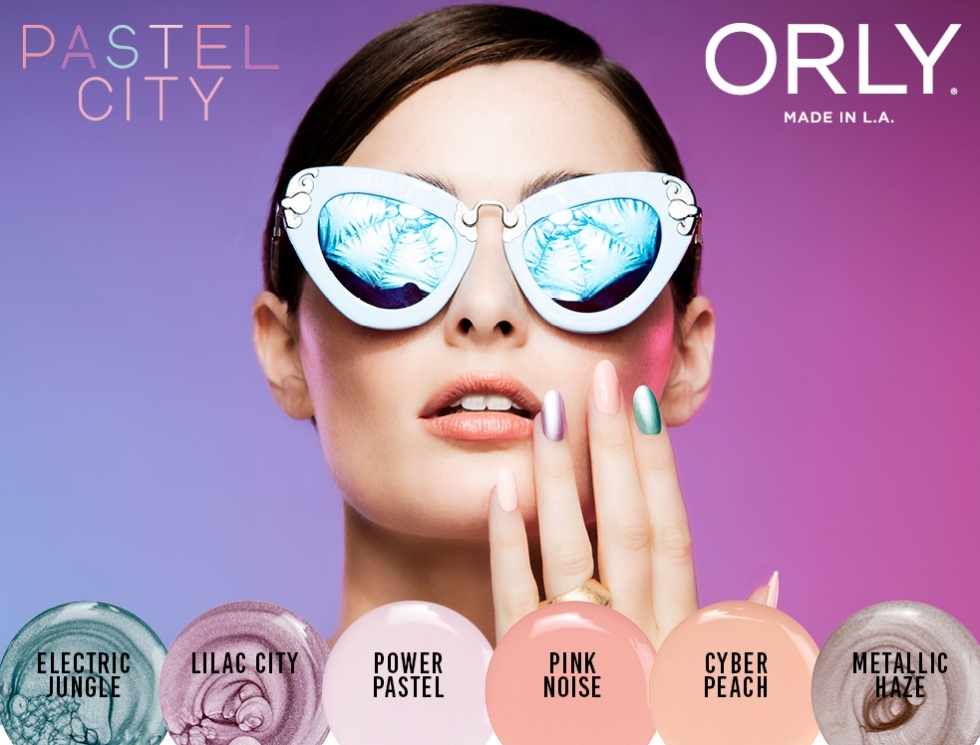 Next we'll take a look at this shimmery magenta which glints gorgeously in the sun and is another shade you'll have seen on celebrities and models this season.
It's super sexy-feminine with a beautifully glossy finish - perfect for any hot night out.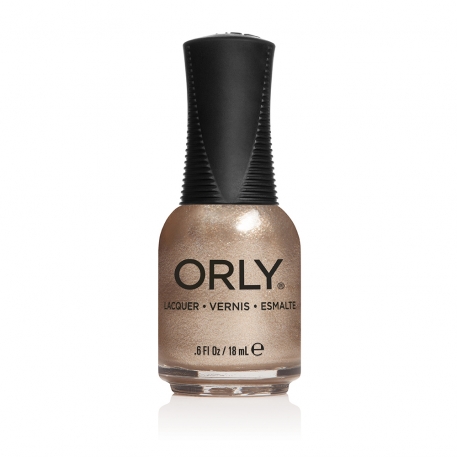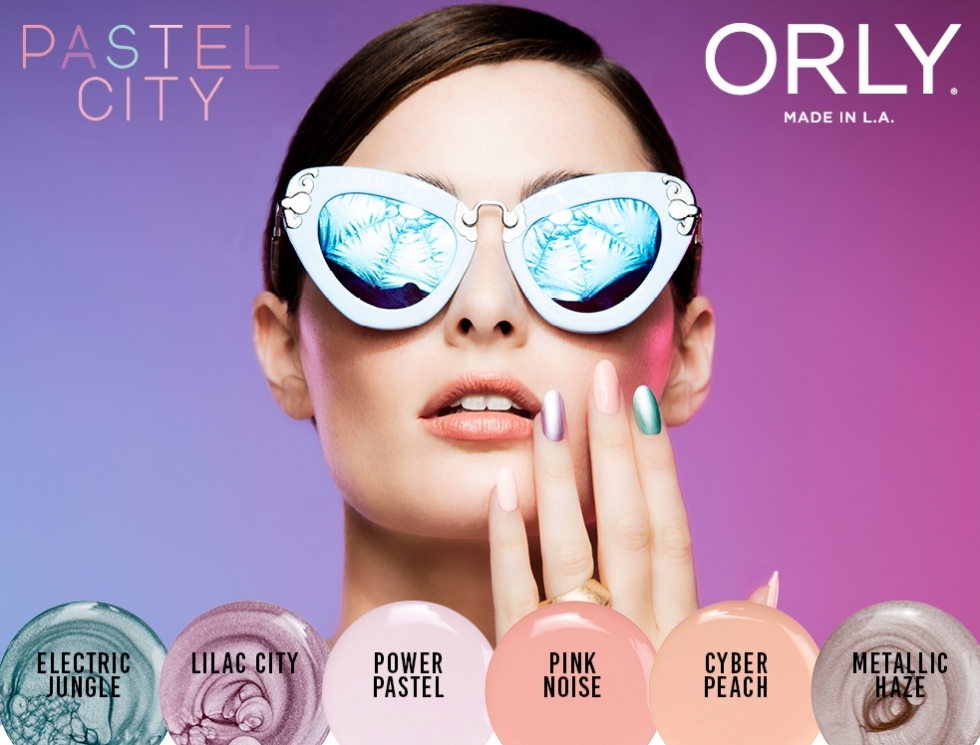 Another pink but totally different option here with this juicy watermelon shade. Has a creme finish with peach undertones and as with all the polishes in this collection need only two coats.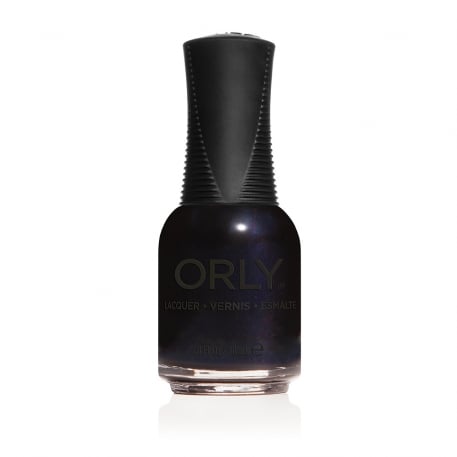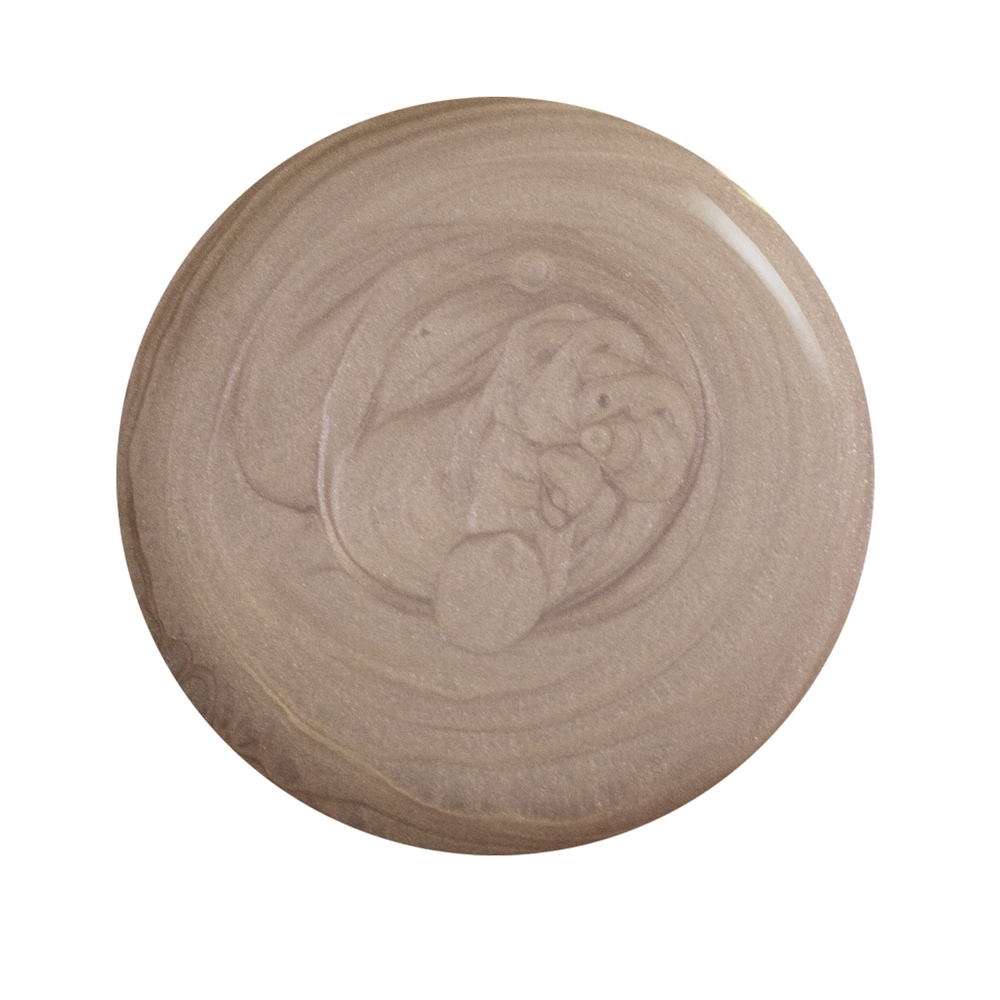 A creamy neon yellow shade perfect to put you in a good mood this summer.
Another creme finish that will get you noticed - if you're looking for a truly neon yellow as in 'highlighter yellow' then this is the polish for you.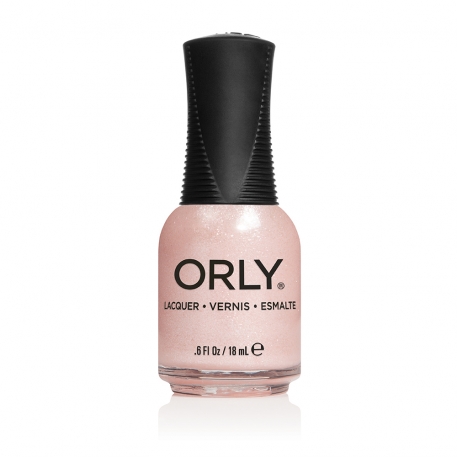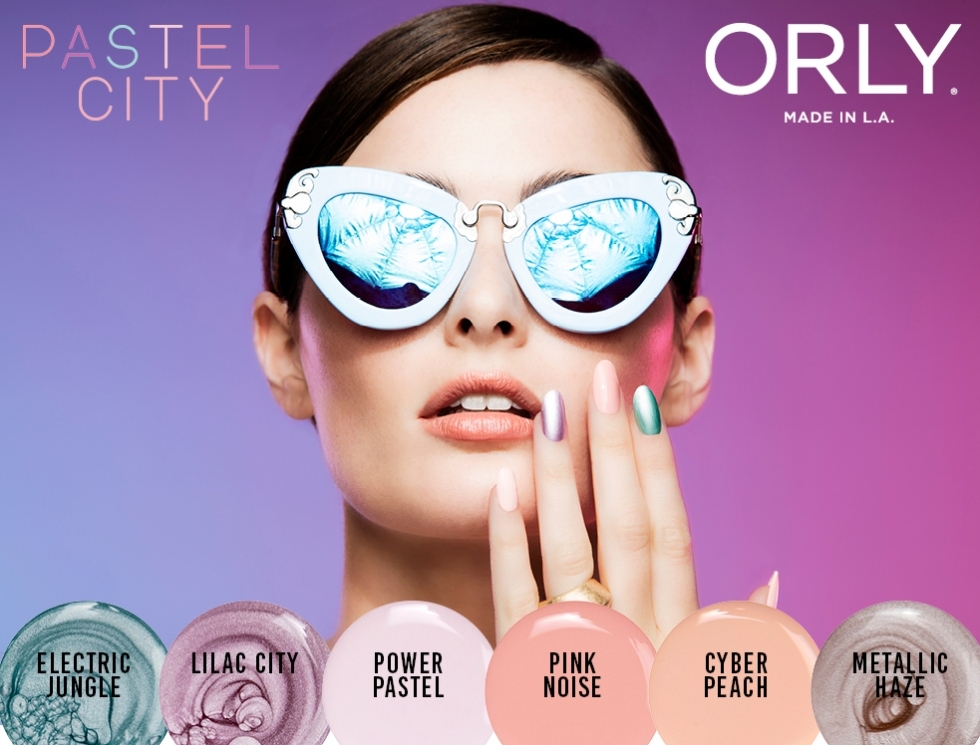 The second shimmer option in this collection, and this pumpkin orange shade is like a sunset hitting the pacific ocean.
The flecks of gold are subtle and suit tanned skin beautifully - this is a great colour to be used in all aspects of nail art.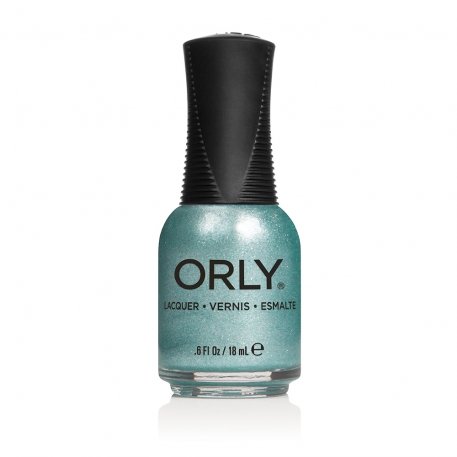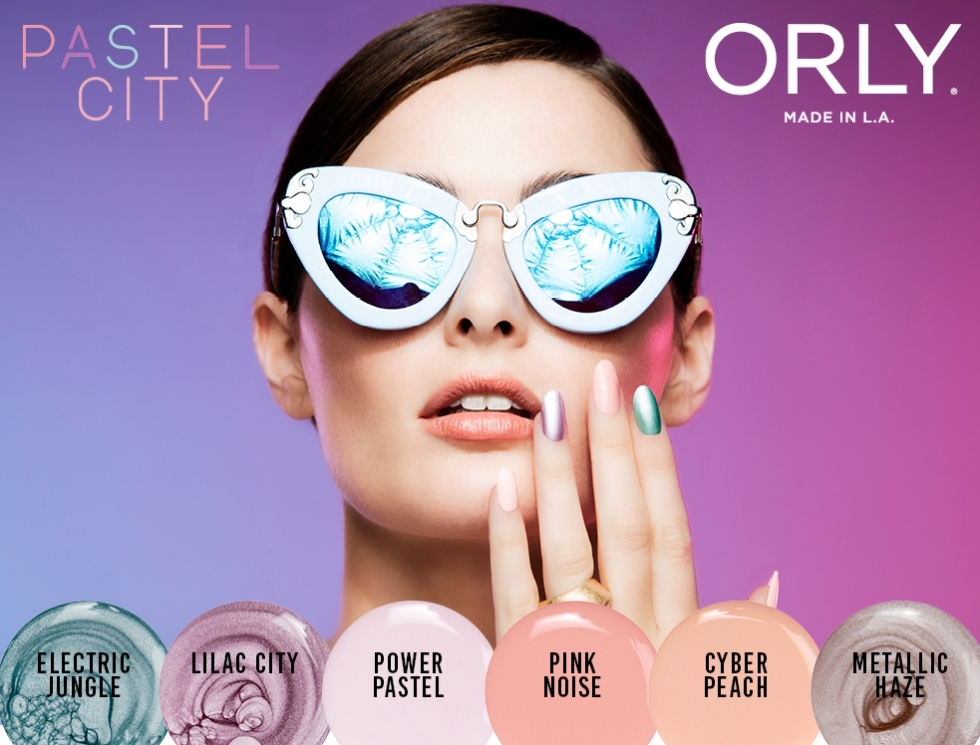 Finally, we come to the last and arguably the favourite shade of this collection. A gorgeous neon pastel lavender which finishes creme and is unique in its use of pink and purple tones.
It applies flawlessly like the rest of the collection and is completely versatile in nail art while being long-lasting. Take a look at some more Insta-spiration.
We had to try 'Scenic Route' for ourselves and it was as beautiful as we expected.
The creme finish was gorgeous anyway, but with a shiny topcoat it lasted, (applied professionally) un-chipped for 5 days! This eye-catching shade received loads of attention and compliments from friends and acquaintances and should certainly be one of your go-to shades this summer.
As well as the 6 individual polishes featured above, the ORLY PCH collection is available in the following:
ORLY Pacific Coast Highway Collection18 Piece Stand Deal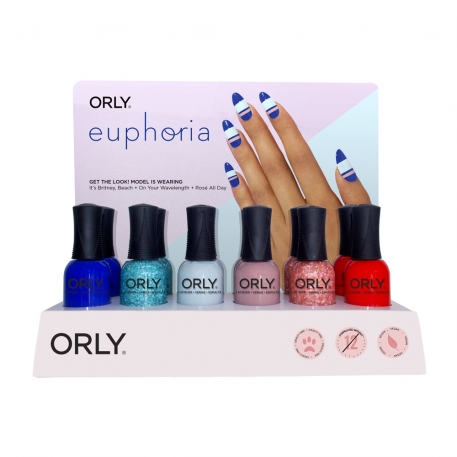 Only £77.25 - this
Stand Deal
has 18x 18ml lacquers for the price of 15 – plus a FREE Stand!
ORLY Pacific Coast Highway Collection 6 Pix Lacquers 18ml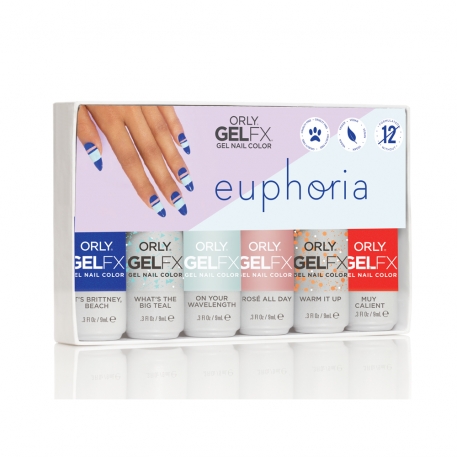 List price £30.90 ex vat
Offer price £20.60
- For this fantastic offer price (6 for the price of 4) you get all
6 polishes
in the Pacific Coast Highway Collection.
ORLY Pacific Coast Highway Collection Mini Kit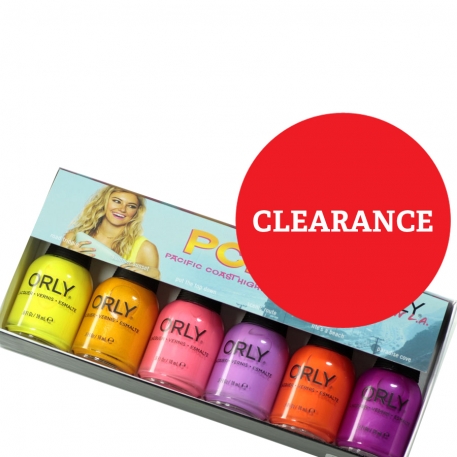 Only £9.50 this
miniatures kit
contains four 5ml colours; Road Trippin, Put the Top Down, Life's a Beach and Paradise Cove.