Everyone loves Summer and Summer 2016 inspired some fantastic hair colour and texture trends. But the best thing about having seasons is the change from one to the other. The weather gets cooler, we get to enjoy our favourite coats, boots and knitwear again and of course.. a fresh look that starts with your hair.
We wanted to take a closer look at some of the new hair and beauty products released this season for you professionals and how they tie into the three top Autumn Trends right now.
1. French Colour - "Cuivre" (bright copper) Red and French Brunette
With the leaves changing colour, so does hair and this is the time that hair colourists and fashion designers feel inspired by the warmth in red and the coolness in brunette.
This season we've seen pumpkin, gingerbread, copper, rust, chocolate, espresso and mocha but each with a chic, effortless, essentially FRENCH feel. Imagine a Parisian Cafe in the rain with all its spiced pastries and comforting coffees and chocolat chaud (hot chocolate). That is where we are with hair colour this season.
Affinage RockStar Red Kit PLUS FREE Ruby Slippers Glitter Lips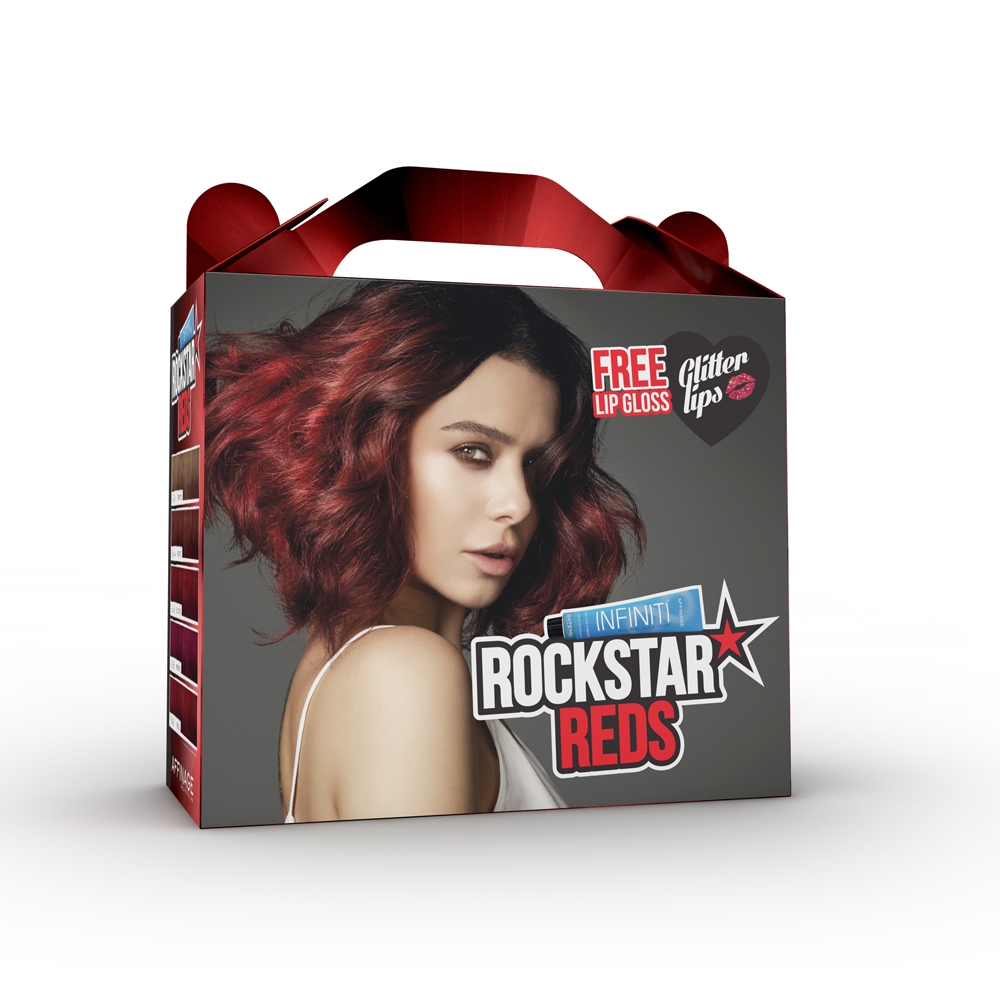 If blonde is the hair colour of summer then red hair is truly autumnal.
Affinage
have released their latest kit which features a series of brilliant red tones.
Offer price £51.90 ex VAT
The kit contains 6 tubes of Infiniti Colour (one in each shade of red), 2 x 250ml of 3% & 6% Developer and a RockStar Red Chart.
It also contains a FREE Ruby Slippers Glitter Lips worth £12.50! This Dragon's Den product has been seen on a whole series of celebrities from the red carpet to the runway and is the PERFECT autumn lip product (tieing into metallics which we will also come to later)..
LOreal Majirel French Brown Shades 50ml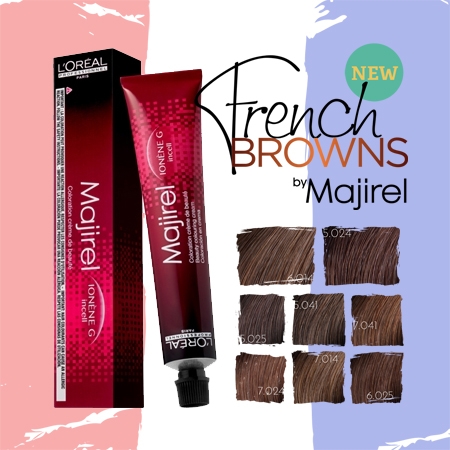 It's not just reds that are making a comeback this season. L'Oreal have formulated a new range of browns inspired by effortlessly gorgeous French models and fashion.
Offer price £5.99 ex VAT
These new shades are subtle yet visible and utilise a natural triple reflect for polished brunette hair.
Enriched with Incell™ and Ionène G™, the formula helps strengthen and reinforce the hair fibre as it colours.
2. Texture/Waves (and side partings)
BaByliss PRO Flexible Ceramic Hot Sticks - 20 Piece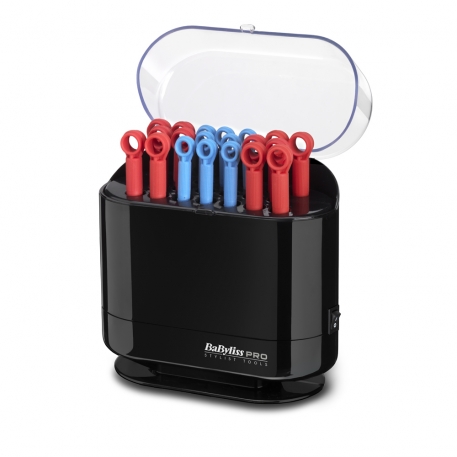 Texture was huge in the summer with natural, child-like waves and curls that you'd see on the beach. This trend doesn't seem to be going anywhere anytime soon and in fact is going ever further in embracing natural texture. Instead of everyone following a trend or having one type of look, it has become more about taking what your hair does as an individual and enhancing it.
That's why these new, easy to use flexible Hot Sticks from Babyliss Pro are perfect. They set your hair into perfect vintage-esque curls.
Offer price £26.00ex VAT
The great thing about these is how easy they are to handle. You can set the hair and then wait for them to cool down. Once the sticks are removed it's up to you how you enhance the texture. You can go fluffy and windswept as if caught in an autumn drizzle or neat and collected if you're going for something more manageable.
3. Antique Vintage Metallics
ORLY Mulholland Autumn Collection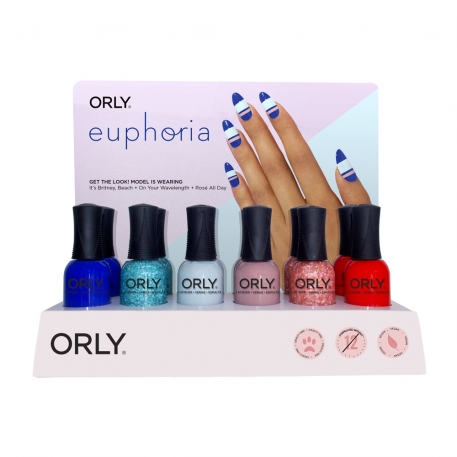 See the Collection
If you're looking to accessorise this autumn then get inspired by metal.
Jewellery, hair accessories and nails are all coming in metallic and foil finishes. This makes
ORLY's Mulholland Autumn Collection
the perfect nail colour collection - with taupe greys, flame oranges and gold, bronze and copper to choose from - it has everything you need in lacquer polish, long-lasting gel and even whole collection deals!
Hair Care
LOreal Série Expert Nutrifier Hair Care Range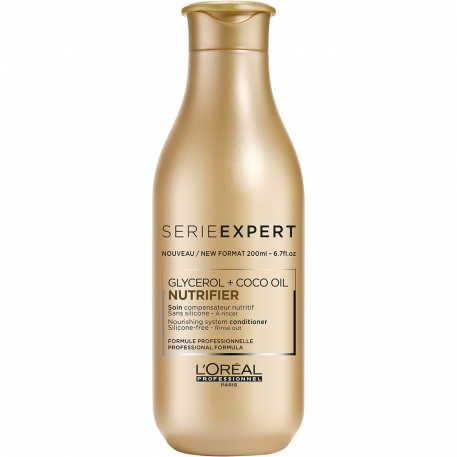 As the weather gets colder and harsher - the first thing you need to do is ensure that your hair care is adequate. You need something that nourishes your hair like the Nutrifier range from L'Oreal Professional. It's also a great
Silcone-Free
option if you have clients with this need.
Once your hair is in the best of conditions, you can try out all the above autumn trends and more!
ON Offer from £6.52ex VAT