At
Salon Supplies
we strive to keep you up to date with everything that the Big Brands have come up with to make the service you offer to your clients the best it can be.
Kadus
has released a lot of new and improved products to their range this season so we thought it was worth summarising it all for you in this BLOG post.
1. New Bronde Shades
This season has been all about BRONDE. A simple way to update both brown and blonde hair ready for the summer. There are endless opportunities to create amazing and different BRONDE style effects using the
new shades from Kadus
, 12/16, 5/74 and 7/74: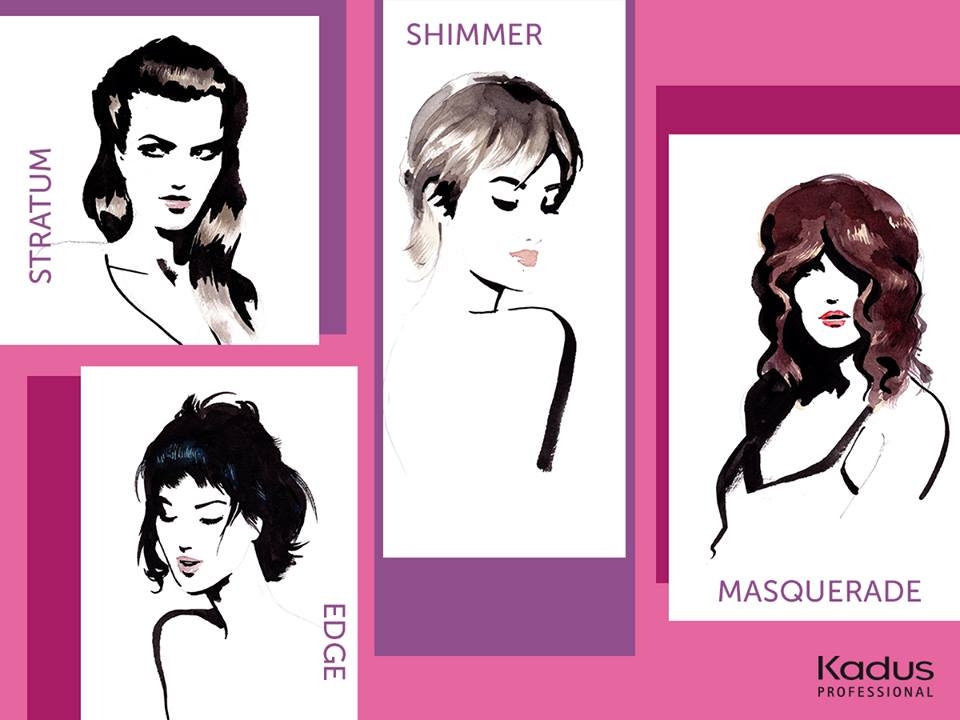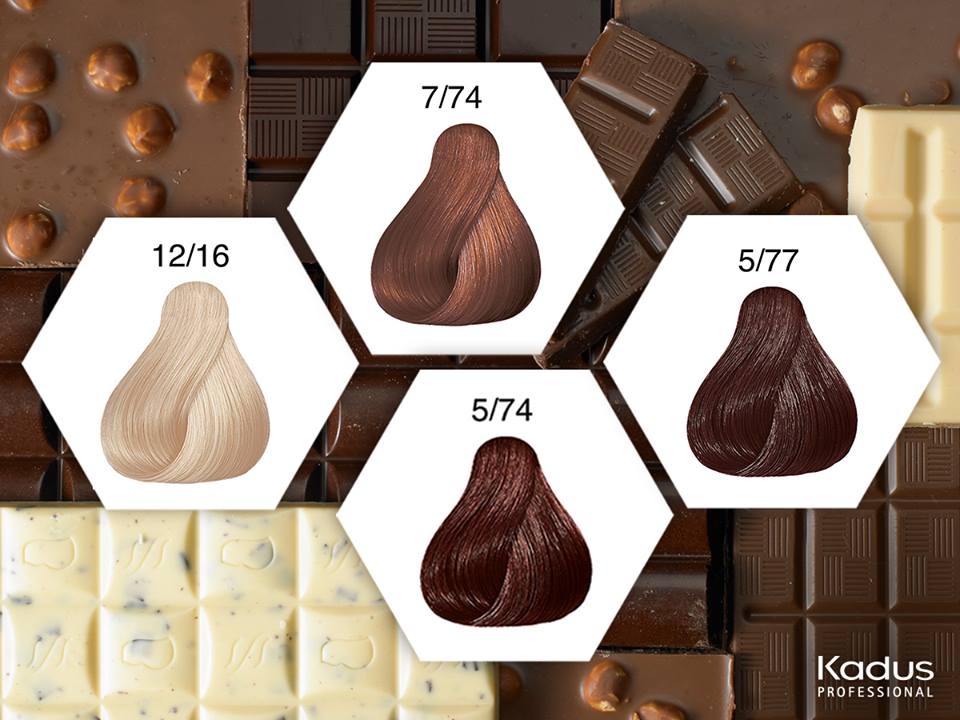 Layering dark roots and light ends
Irregular tortoiseshell colour patterns
Blending silver and gold or soft summer hues to darker hair.
and more!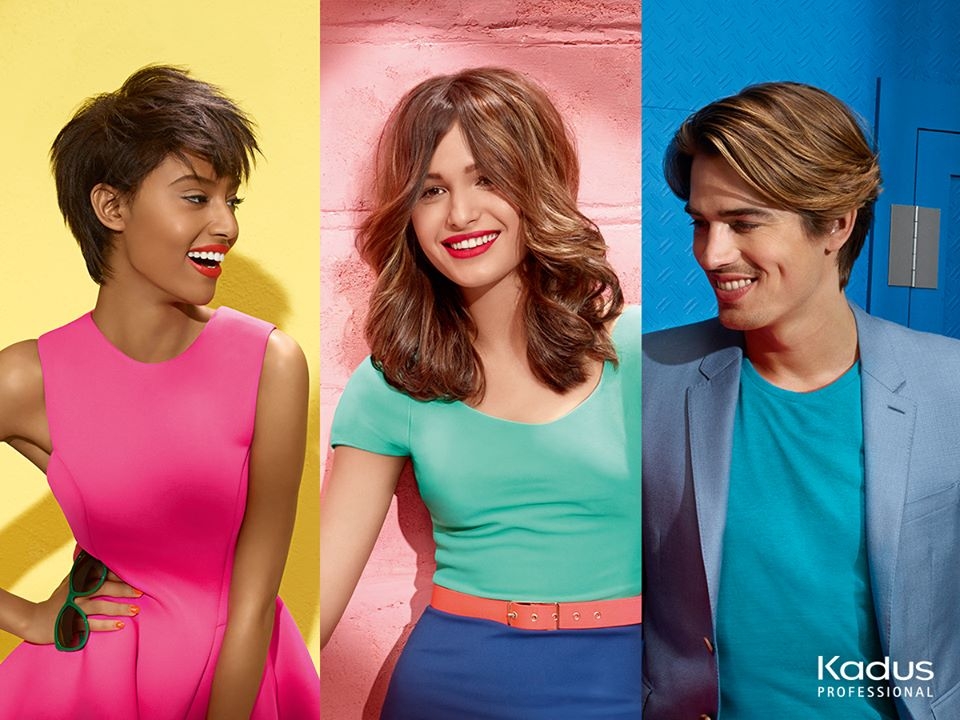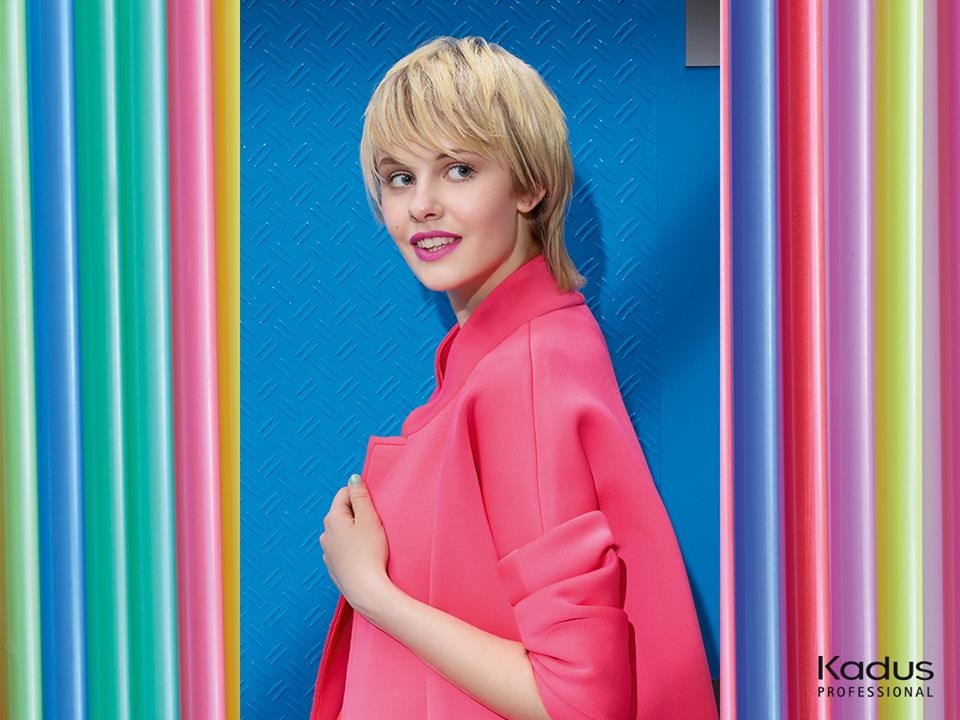 Create bronde gradients with side by side sequences of light and dark effects for an unconventional hair colour combination that provides the perfect compliment of shading and ensures that the hair's shape is accentuated by the right nuances every time.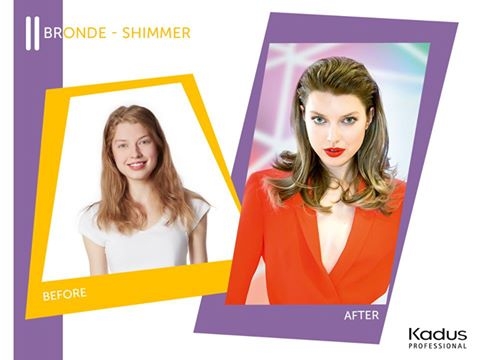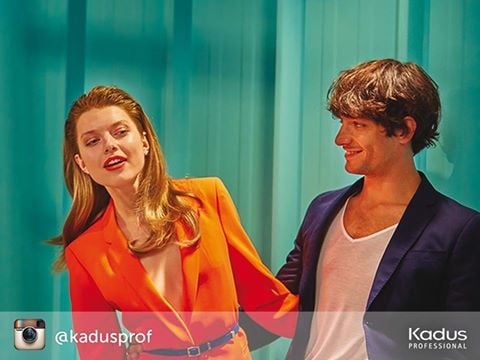 Here's an example of how to recreate Kadus' beautiful BRONDE SHIMMER look:
2. New Styling Packaging and Names
Kadus has revamped their whole styling range
with a new intuitive and easy-to-understand design. The COLOURFUL symbols mimicking two strands of hair, graphically express the product benefits, bringing to life a new language that sparks conversations about care and styling and helps you recommend the right solution to your client's unique hair needs!
The product names have also been updated so that the whole range is concise and easy for you to work through and find exactly what tool you need, when you need it.
Kadus even have their own Insta Style Bar on Pinterest which can show you everything you need to create beautiful looks on your clients using the Kadus styling range.
3. New MENS Range
And finally, we have the new
Men's range
made up of four BRAND NEW products especially formulated for men.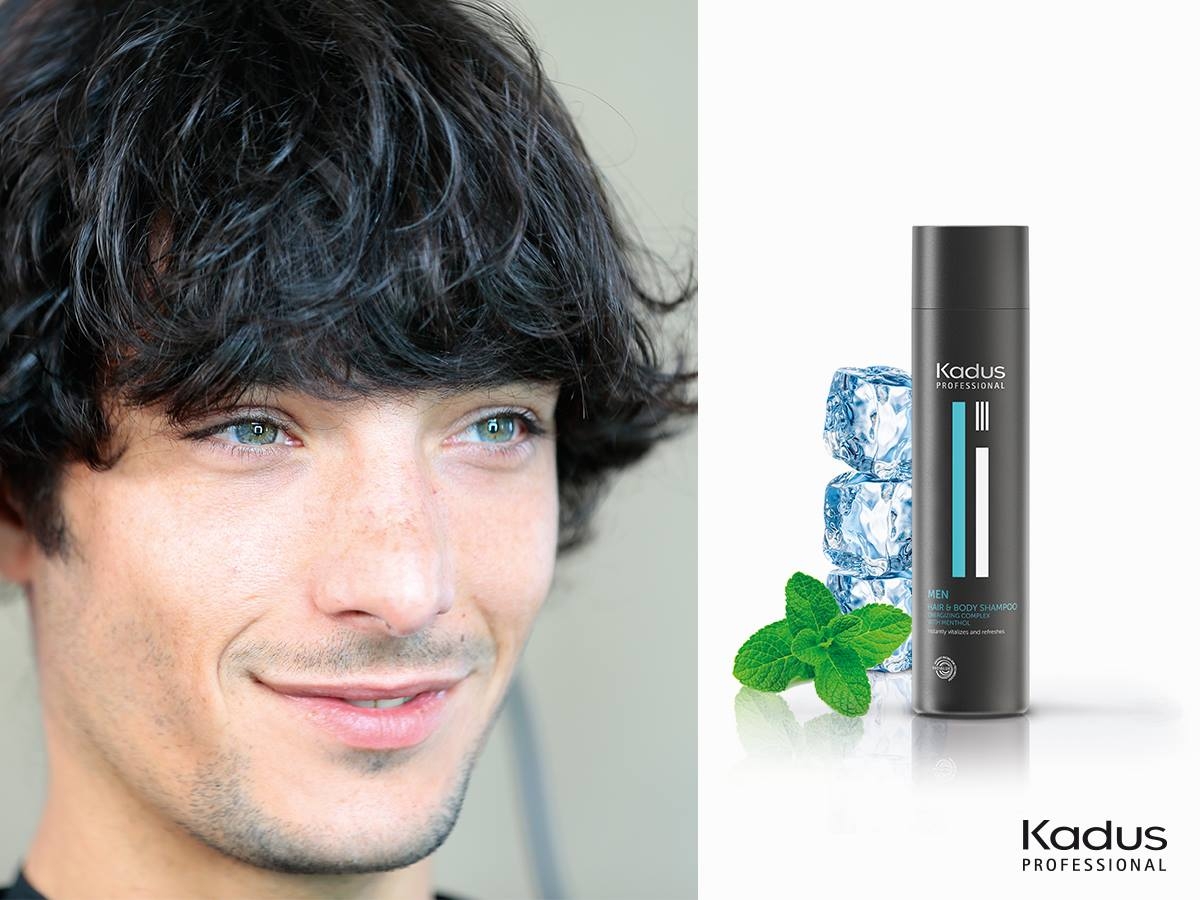 This very reasonably priced
Men's Hair & Body Shampoo
contains an Energising complex with menthol which instantly vitalises and refreshes your hair and body. Perfect for travel or just taking up less space on your bathroom shelf.
There's also the
Change Over Remoldable Paste
. Doesn't leave the hair too stiff or sticky but gives flexible long lasting hold, which can be reworked for a fantastic touchable experience. It Washes out easily and doesn't leave a visible residue.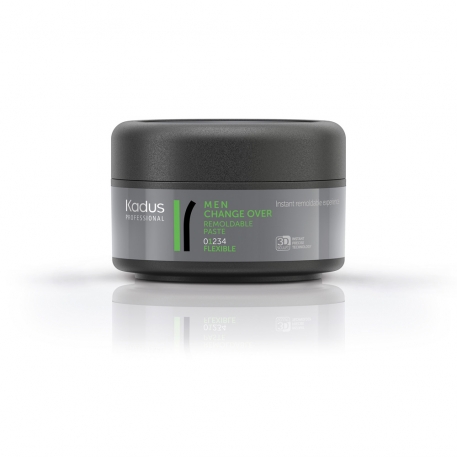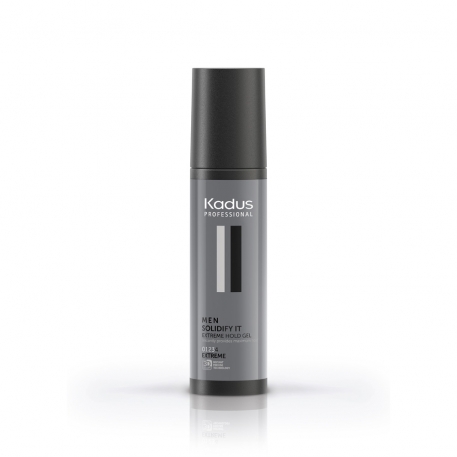 Next we have
Solidify It Extreme Hold Gel
. It provides ultra high shine with it's non-sticky formula allowing you extreme creativity to sculpt and structure the hair.
And lastly the Kadus Mens Range also contains the
Shift It Matt Clay
. Shift is a professional, strong, matte mud-like clay, which transfers shine into matt and creates long lasting shape, texture and definition. Distribute onto the palms of the hand and work into dry hair, mould to shape and create.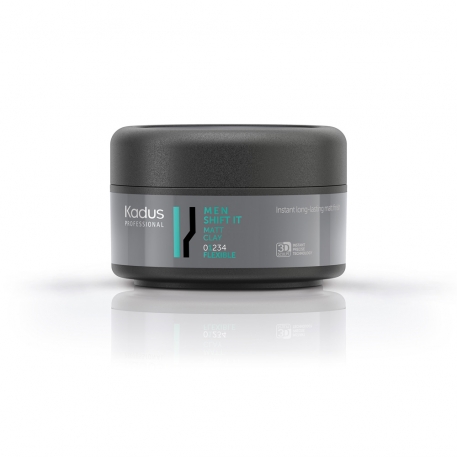 Special Mass Multi-Buy Offer Exclusive to Salon Supplies!
To celebrate all things Kadus we're offering our online customers this
fantastic offer on Permanent and Semi-Permanent Kadus Colour tubes
. Just add the amount you want to your basket and the discount will be applied.