Summer is nearly here! And in the hair and beauty industry always inspires some really exciting new products and launches. 2019 is no exception so here's some of our favourites as seen in the Sunkissed Hair Edition of our Offer brochure.
LE HAIR BRONZING by L'Oréal
The answer to natural, summer radiance that compliments and enhances tanned skin. Shades specifically formulated for light, medium and dark bases available in Majirel, Inoa and Diarichesse.
All 8 of these new shades are specially boosted in bronzing reflects and were inspired by the way bronzing makeup works to enhance summer skin and hair colour. 1. Use these new shades to give your clients' hair a
summery refresh
using the skills and tools that only a professional can,
2. Add dimension to hair (light, medium and dark bases) with a sophisticated duo of colours - something they wouldn't be able to achieve at home.
3. Or create dramatic contrast by lightening the hair before adding a bronzed effect, individual to every look and customer.
Don't forget to care for your hair in this summer sun with NEW L'Oréal Serie Expert Solar Sublime range
Now containing Aloe Vera, this is the ideal hair care range for your sun and sea holidays or when you want to give your hair some TLC during the summer months. Use the
shampoo
and accompanying
mask
on sun-exposed hair, for the cleansing of sand and chlorine and to help de-tangle. The family also includes a
leave-in mist formulation spray
that provides instant conditioning protection from sun exposure.
It's SPF for hair!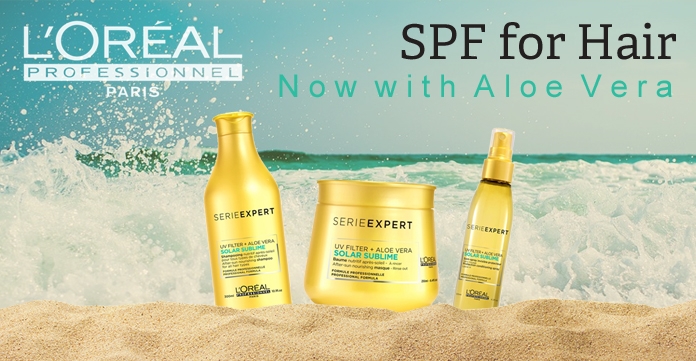 New JaguART Miami Collection by Rand Rocket
Which of this stunning new collection is your favourite?
Bringing the #summervibes these
LIMITED EDITION
scissors feature an innovative, durable high-tech coating for individual, unmistakable scissor design. PLUS protection for those with nickel allergy. An offset design for ergonomic handle position and relaxed working, the hollow grinding and honing of both cutting edges are for slice cutting and outstanding cutting action. All available in 5.5'.'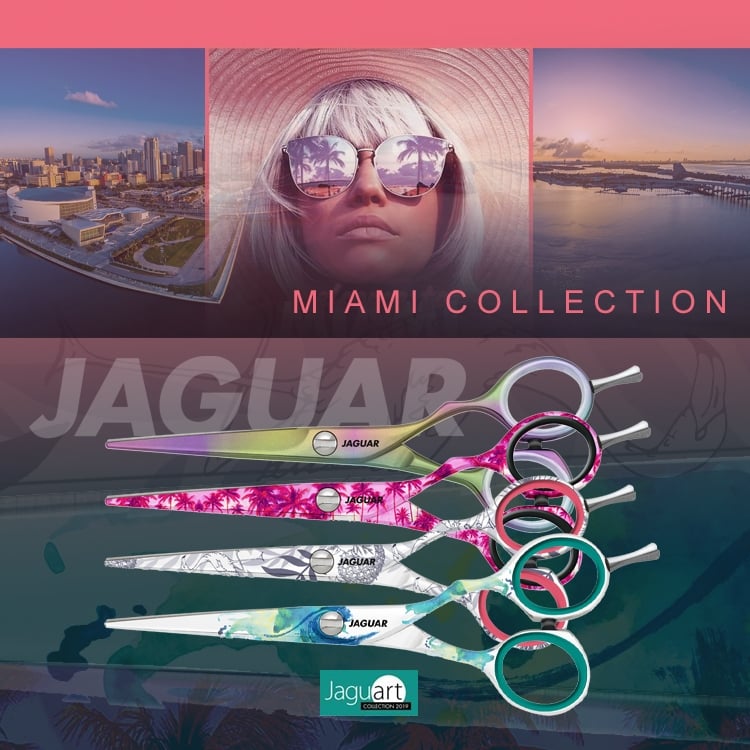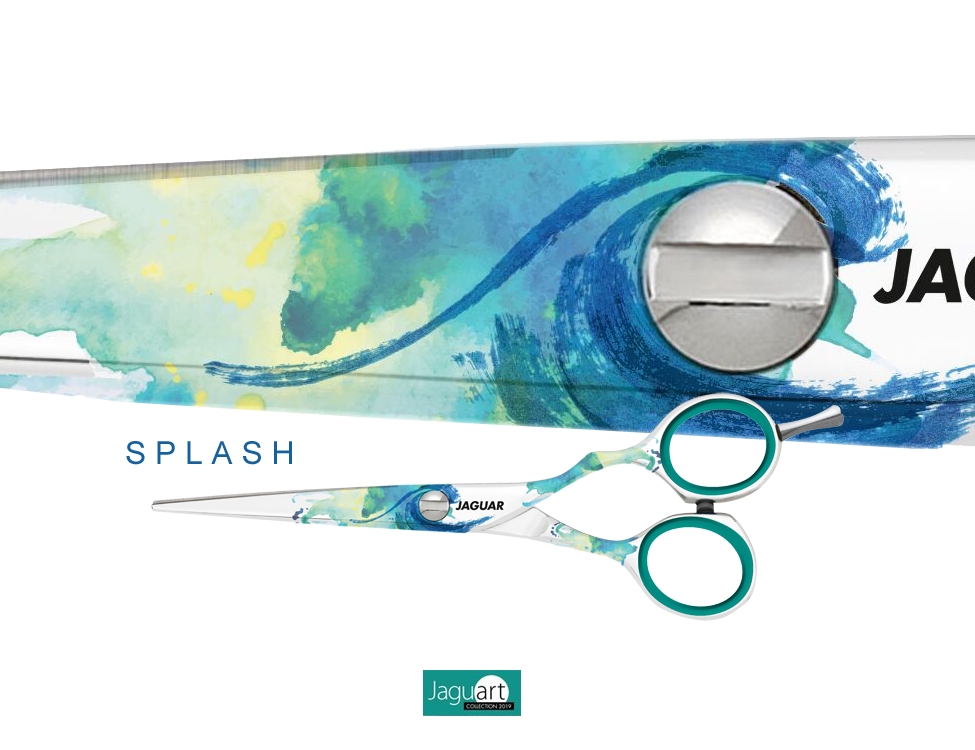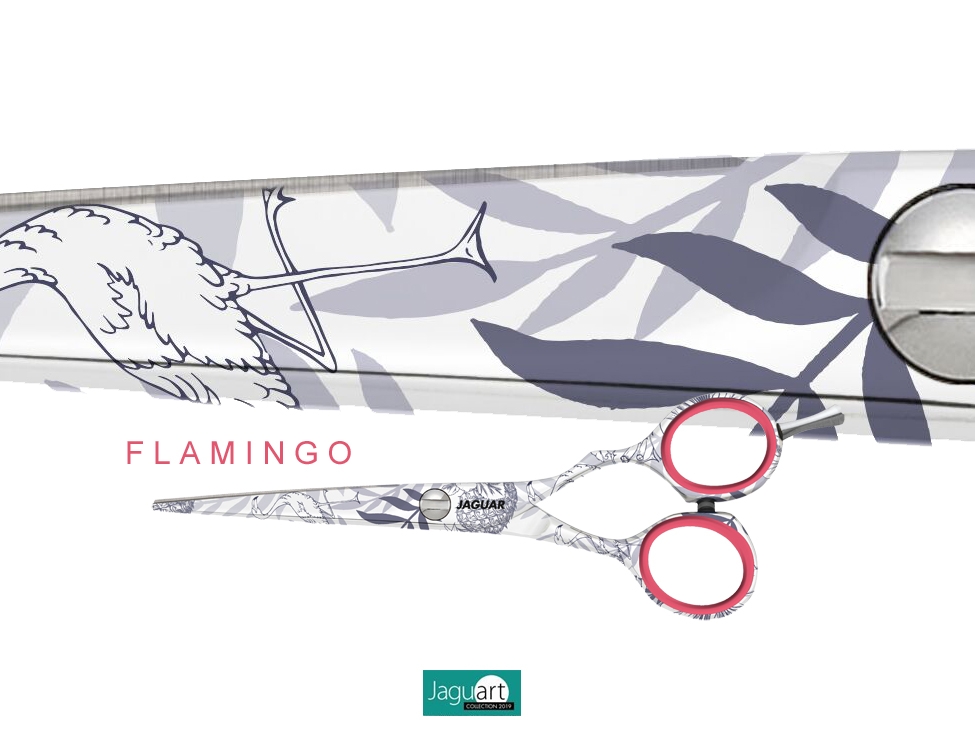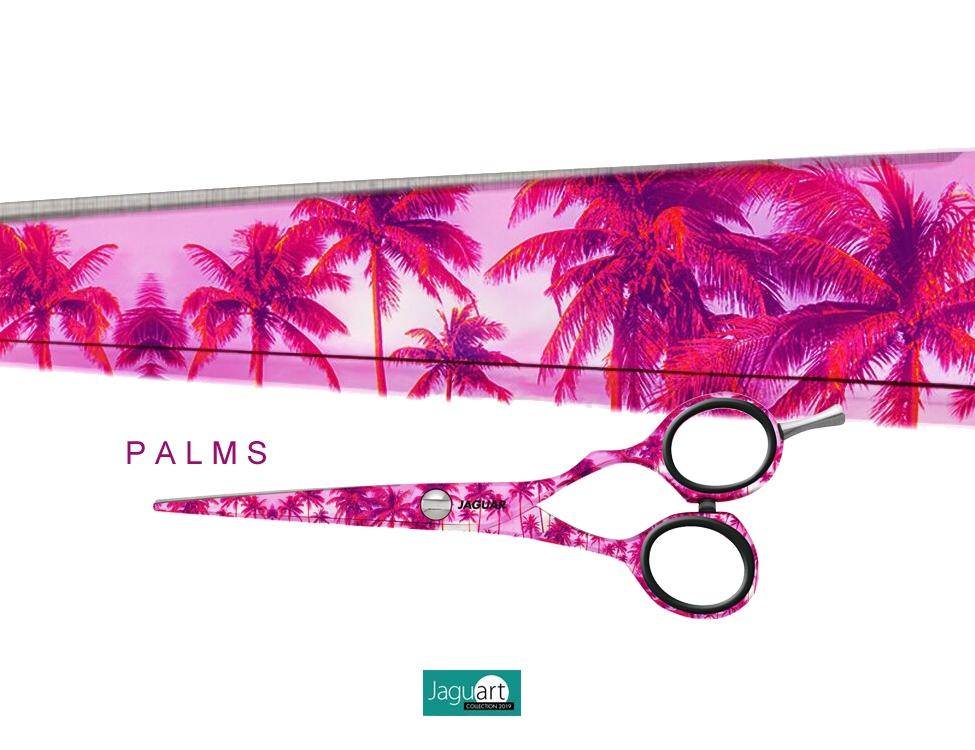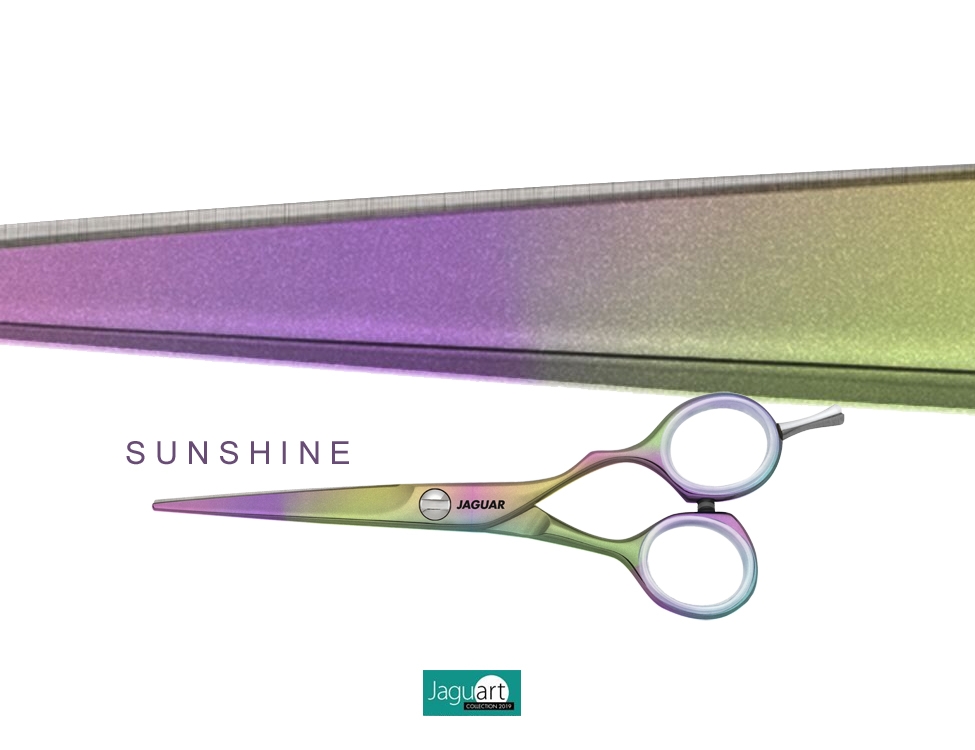 New Vegan Options at Salon Supplies Kadus P.U.R.E Vegan Range 91% natural origin in Shampoo, 91% in Conditioner and 95% in Treatment the range is ormulated with NO parabens, NO silicones and NO artifical colourants. The P.U.R.E range contains a shampoo (250ml and 1L), conditioner (250ml and 1L) and treatment (250ml and 750ml) and is very affordable. Now, your salon can provide a vegan offering to any client that wishes it - AND sell on the retail sizes for a profit. >Buy 2 retail products now and receive a FREE mini hairbrush