Takara Belmont is truly inspiring when it comes to salon furniture and design.
Overall they champion a very traditional look with a heavy focus on texture, vintage nostalgia and practicality.
We always get excited when Takara Belmont release a new Series or Collection as it means that not only are there new pieces to discover but a totally new concepts and themes.
The new Halo Series is no different and features the pairing of beautiful mirrors with a gorgeous styling chair perfect for salons and barbers who are looking for something a little rough around the edges in its beauty.
The Spitfire Chair + Spitfire Mirror
The
Spitfire Mirror
features a distressed aluminium look reminiscent of 20th-century machines.
On closer inspection you can see patchwork like indentations and curved edges which is why it partners with the
Spitfire Chair
so well.
Perfect for creating a more masculine ambience and channelling some 40s nostalgia.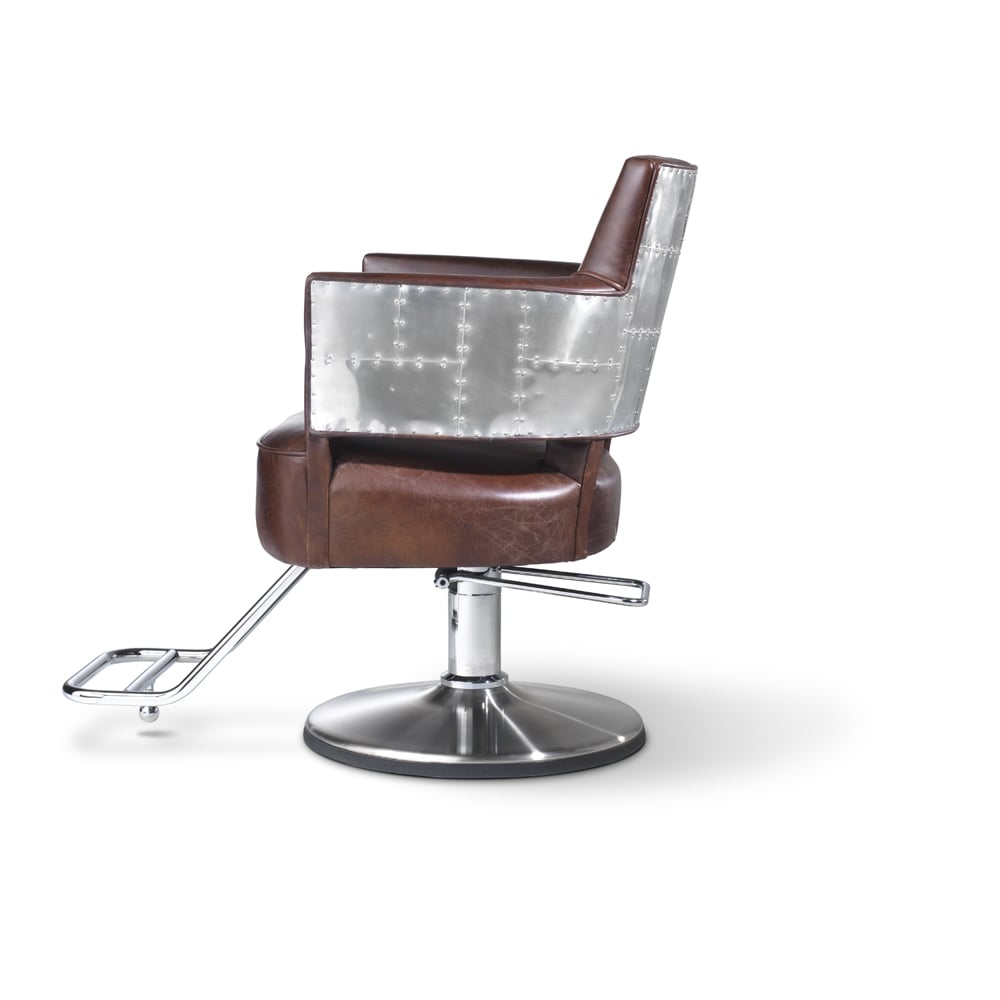 The Dux Chair + Oldie Mirror
The
Oldie Mirror
features a natural, vintage-wooden theme that will inspire a soft atmosphere in your salon or barbers.
Close up, you can see the tiny details of aged nails and flaws in the wood that give character to this mirror and makes it an entirely modern choice with an aged appeal. Partnering with the
Dux Chair
means that this duo makes choosing decor twice as simple.
The images speak for themselves and make the perfect choice for anyone looking to create a relaxing and earthy feel in their salon using the natural beauty of wood and leather.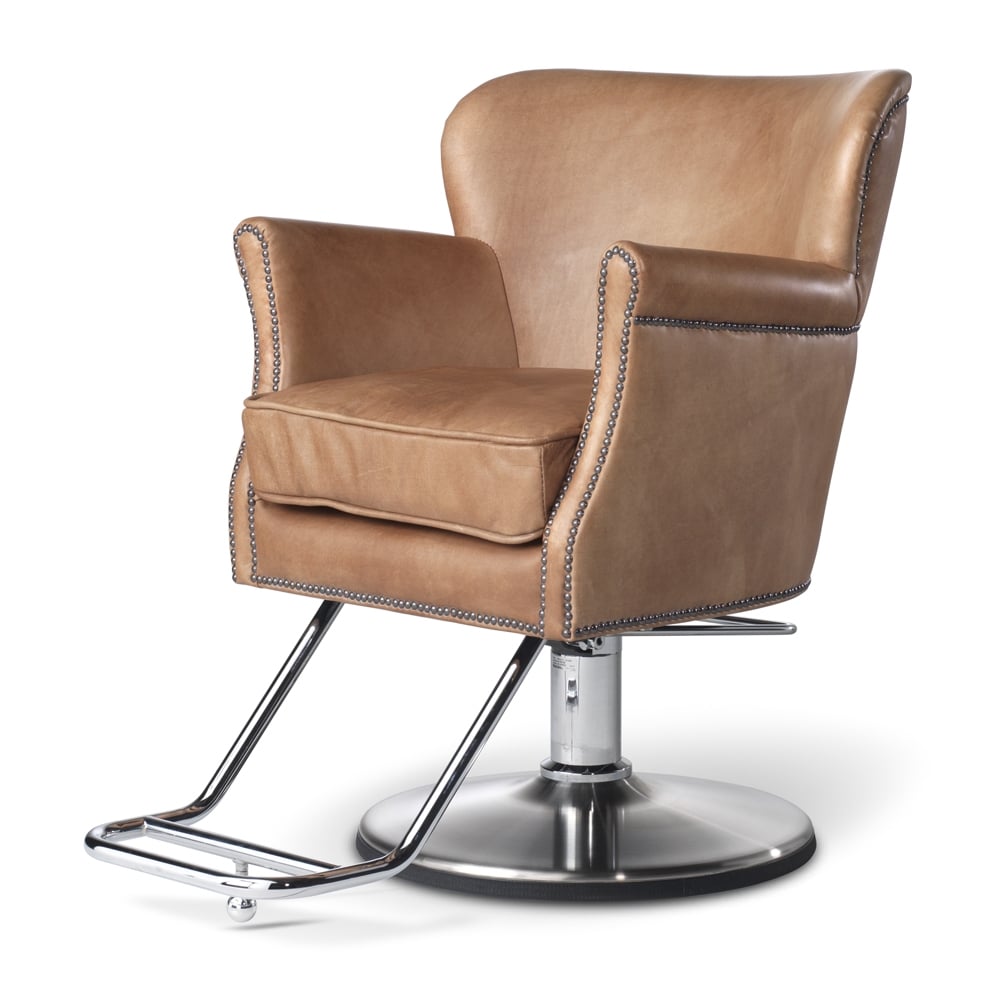 The Barone Chair + Bolt Mirror
Lastly we have the
Bolt Mirror
. Not quite as playful as the Spitfire Mirror but definitely more of an edgy feel than the Oldie Mirror, this one lies somewhere in the middle.
The rustic metal texture and colour also features tiny bolt details in each of the corners. It's chosen partner being the
Barone Chair
, this duo are rough and ready and have the potential to really make the theme of your salon.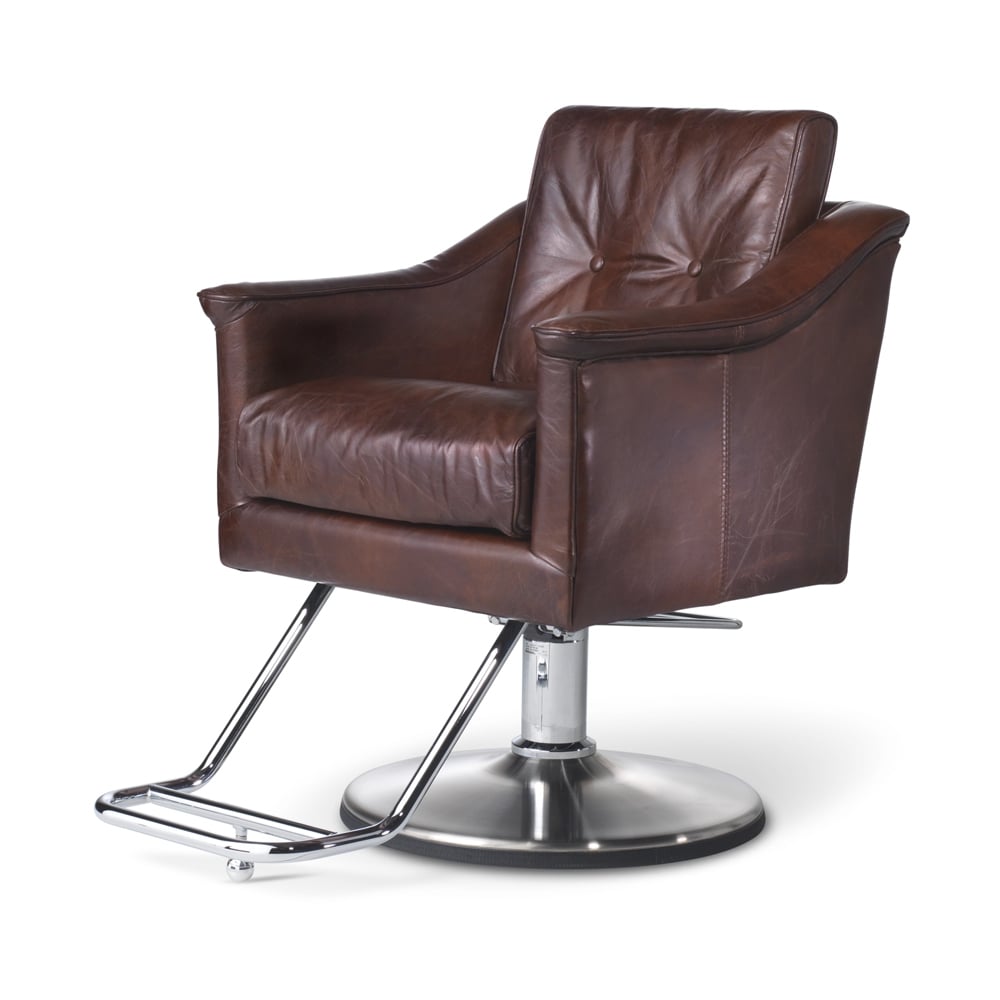 See the whole HALO SERIES HERE.. all at reduced OFFER PRICES this month!