You can trust us!
Running a business is never easy - especially if you are running a busy salon or a barbers. As a wholesaler we offer the ultimate in convenience shopping, the best deals from favourite brands as well as our own - but never compromise on the quality of products. This means you can put all your energy into running your business and delivering the best hair and beauty services with the best products without worrying about where they've come from. And we'll also do our best to present you with the most cost effective offer prices as well as some 'exclusive-to-us' deals. All delivered with passionate customer service to your salon.
1. We're an Authorised Distributor of major brands so you know you are always buying the real deal!
This means that you receive 100% genuine products 100% of the time. We aim to give a trustworthy, reliable and quality service and you know you are dealing with a reputable company and an authorised brand distributor. We care about the hairdressing industry and all of our customers. For example, our colour is acquired directly from the professional brands themselves meaning: • They will always contain instructions and warnings in English – ensuring your salon liability insurance is always valid. • The colour is 100% safe to use on your clients - made from top quality ingredients that have been fully tested, in date and stored correctly. • The major manufacturers as well as Salon Supplies will give you any advice & support you need on the legitimate colour you have purchased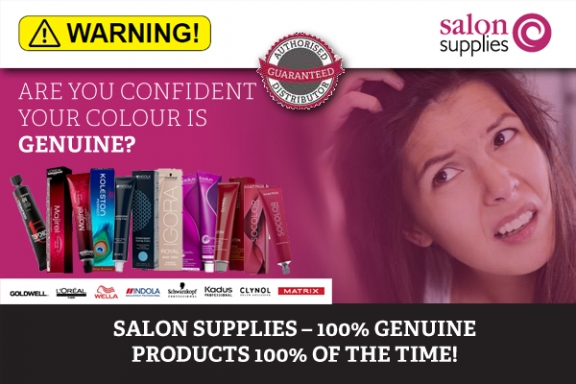 2. You can buy everything you need in one order
As a wholesaler, you can use us to buy everything from your favourite branded colour to salon and barber essentials in a single order. That's why our website navigates you to sections of different products (
Hair Colour
,
Hair Care
,
Salon Essentials
, etc) before you even arrive at the list of Brands we stock. You can include items from all of these sections to a single order on our website or even on the phone to our Customer Service Team.
Example Order
You don't necessarily need to buy everything from a single brand either and we will always keep you up to date from a neutral perspective with all the latest releases of products and ranges within the industry.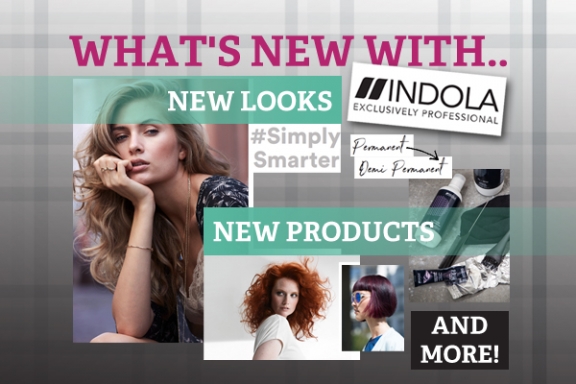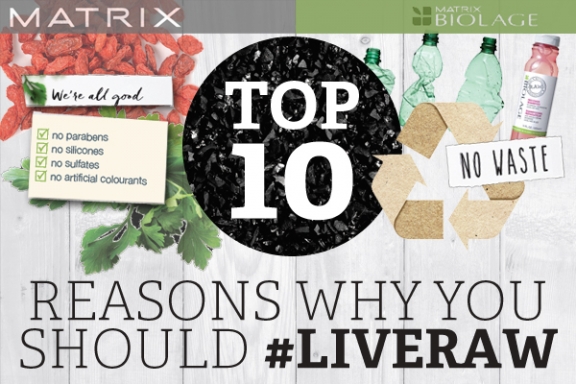 3. Exclusive Salon Supplies Deals
We also have the power to look at our customers, the products that we offer and decide what kind of cross-brand deals would work best for you. For example, this month we are offering our:
Summer Festival TRIPLE COLOUR OFFER
1. Firstly you receive an
OFFER PRICE
per tube
2. You then get to apply the active
BRAND OFFER
on the colour. For example, buy 6 get 1 FREE, or buy 6 and get a FREE Developer.
3. And on top of that, you can also make the most of our exclusive
SALON SUPPLIES OFFER: Summer Festival Triple Colour Offer
- AS WELL AS the low price per tube AND the brand OFFER, when you buy 6 of any Hair Colour tubes from a branded family, you will receive a
Blue Denman Precision comb of your choice
FREE!*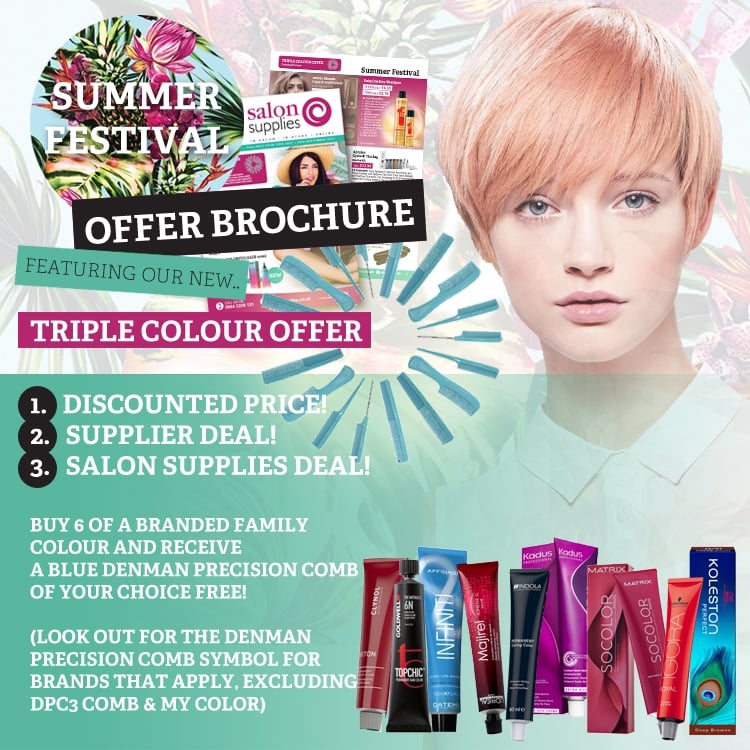 4. ALWAYS HAPPY TO HELP
Being a local business we're always easy to contact for making orders or even just general help and advice. There's
NO MINIMUM ORDER REQUIRED
for salons or barbers that have accounts with us so you can receive your order, no matter what it is, on your next delivery day. All we ask is that you phone in your order before the 4:30pm cut off point.
So give us a call on 0844 3356 121 or use our website to make an order today!